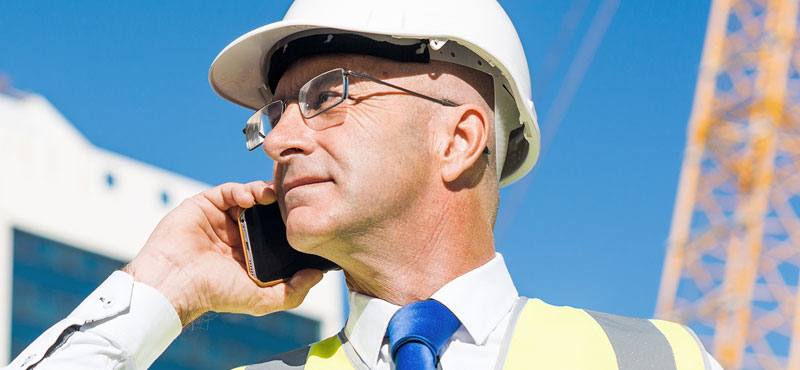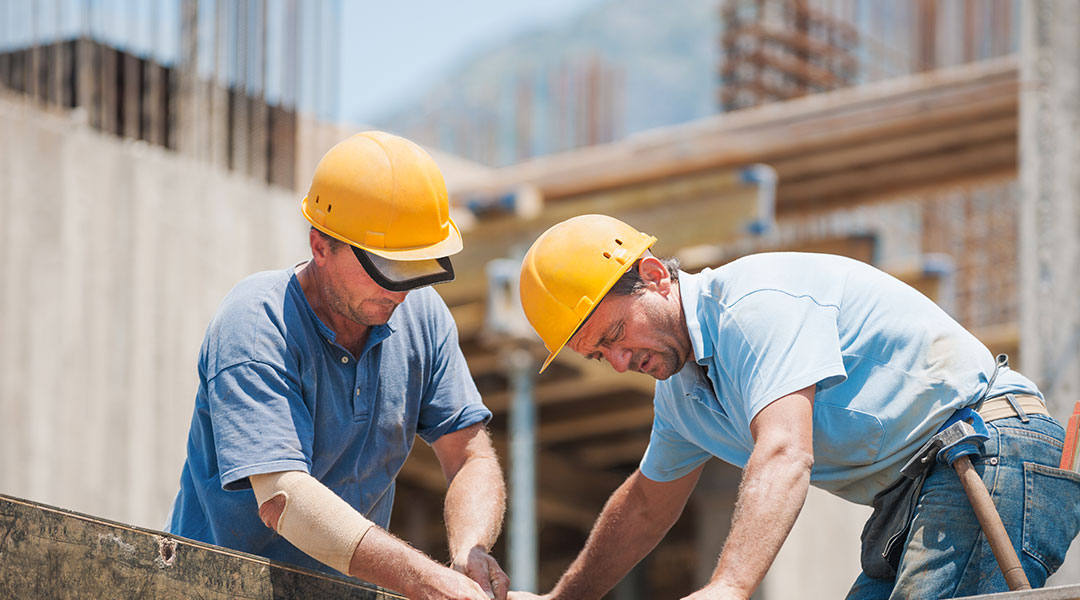 The best Track & Trace for the construction industry
ProDongle has a large number of construction companies as client and has developed a lot of specific solutions for the construction industry. Avoid abuse, record working hours, calculate mobility allowance, control stopovers, track running hours and protect your equipment.
Request a quote
Control of workers
Workers leave with their company vehicle from home or from the company to the construction sites. This complicates control and encourages abuse:
Late arrival at the construction site
Fraud with mileage allowance
Shopping during working hours
Prevent cheating through efficient supervision:
Locate your vehicles in real time
Registrate presence with a badge
Detection of unnecessary idling of the engine upon arrival at the construction site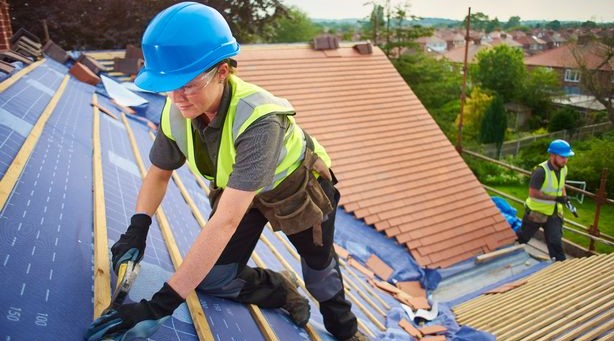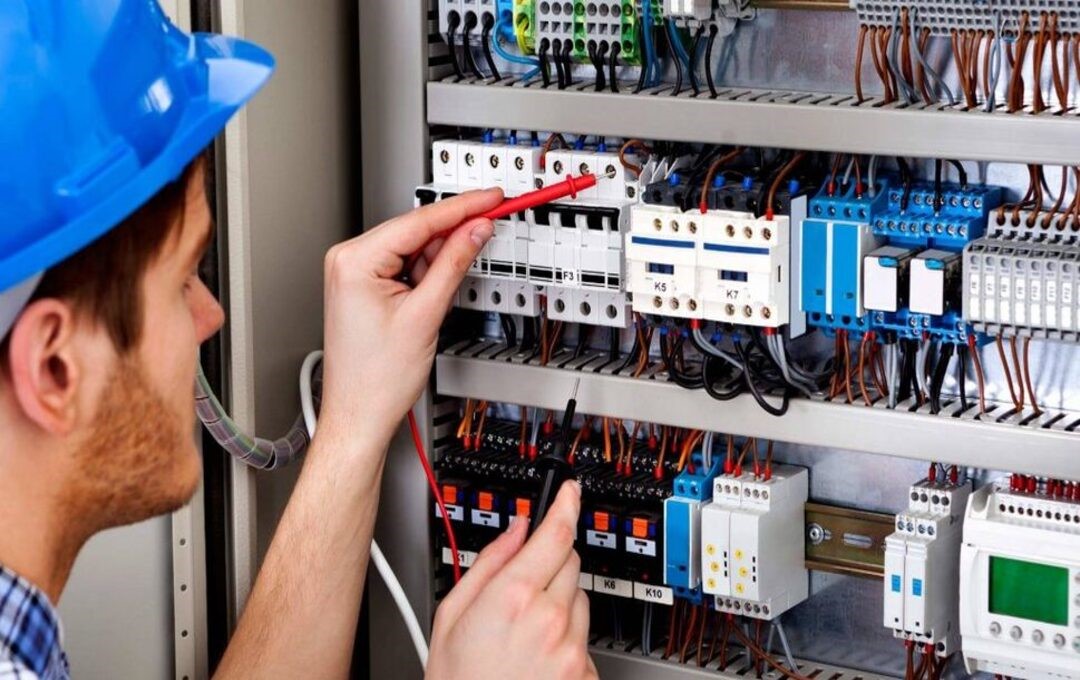 Calculating working hours becomes child's play
Construction workers often have to make long journeys to get to the construction site. Depending on the internal rules, these trips count as working hours or the distance of the trips is reimbursed via the mobility allowance. Automate this calculation:
Start and end working hours depending on your business rules
Automatic check-in of passengers when boarding at their pick-up location
Daily or weekly email with hours worked
Free demo
Always invoice customers correctly
Work orders are not always filled in correctly or the working hours of an intervention are not noted. Discussions with your client about work performed are time consuming and frustrating. This can easily be prevented:
Automatic assignment of trips to a construction site based on location
Invoicing based on demonstrable work
Travel costs based on provable mileage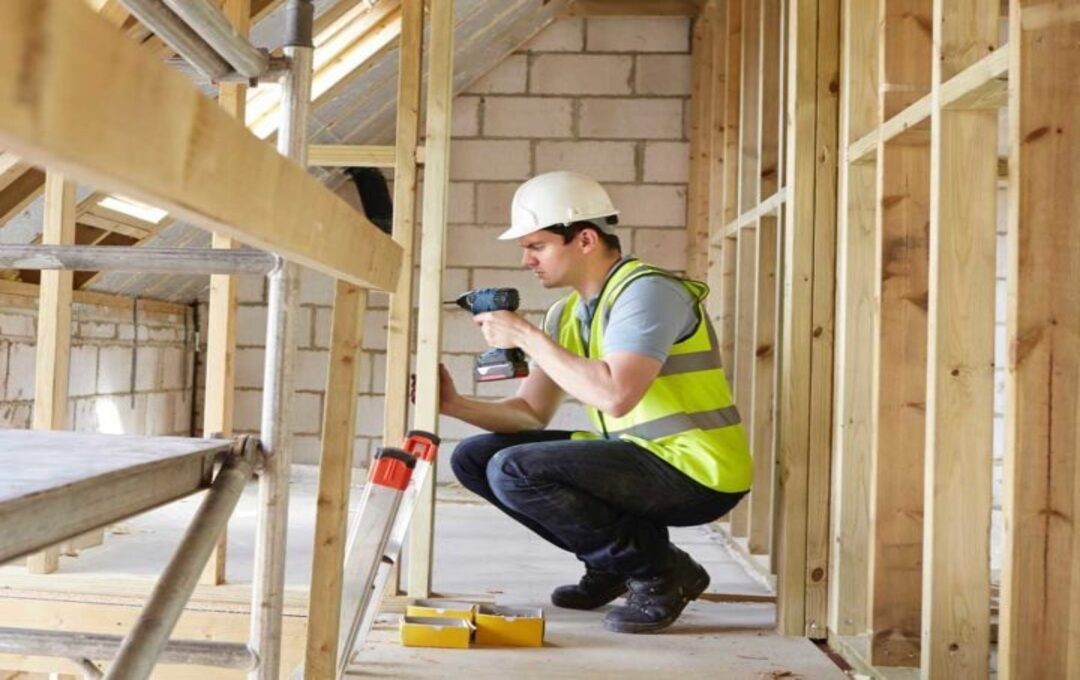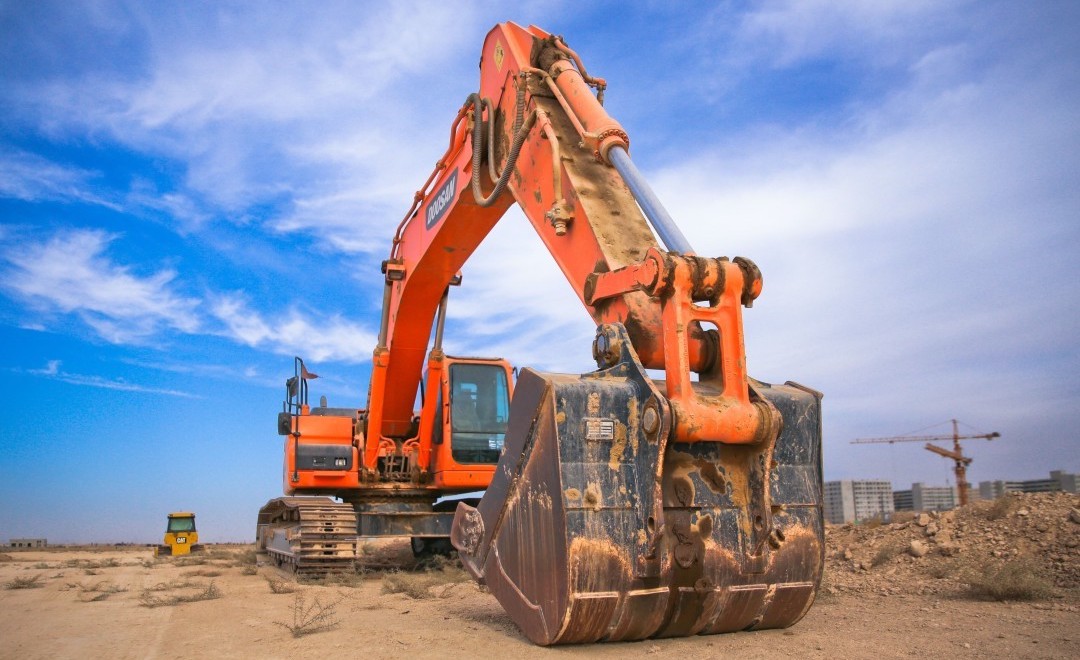 Gain insights into engine hours
Know how long the engine of your work vehicle or machine has been running to complete tasks with engine running hour registration. Automatically receive a warning when it's time for maintenance.
Works for PTO applications and separate additional engine
Billing based on verifiable engine running hours
Automatic breakdown of main engine running hours and additional engine running hours
Receive alerts if it goes wrong
Permanent control is time consuming and not tenable in practice. If something goes wrong or something is forgotten, you can rely on our automatic alerts:
When a vehicle is used outside working hours
When someone recklessly drives the vehicle
When equipment goes outside the surveillance zone
When your vehicles arrive at checkin@work construction site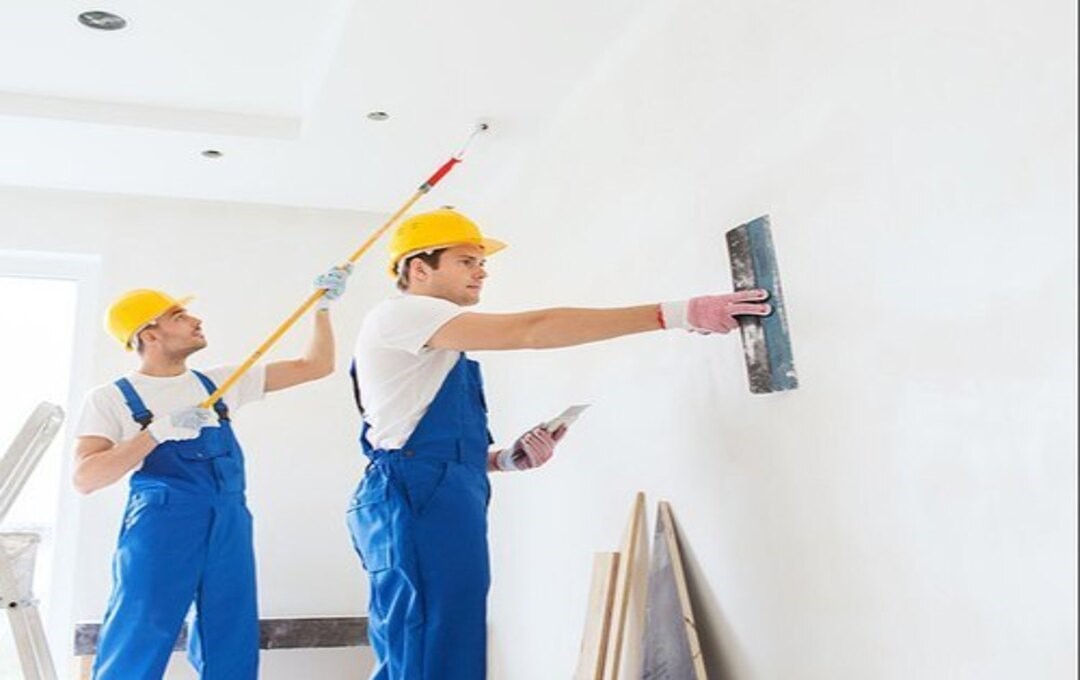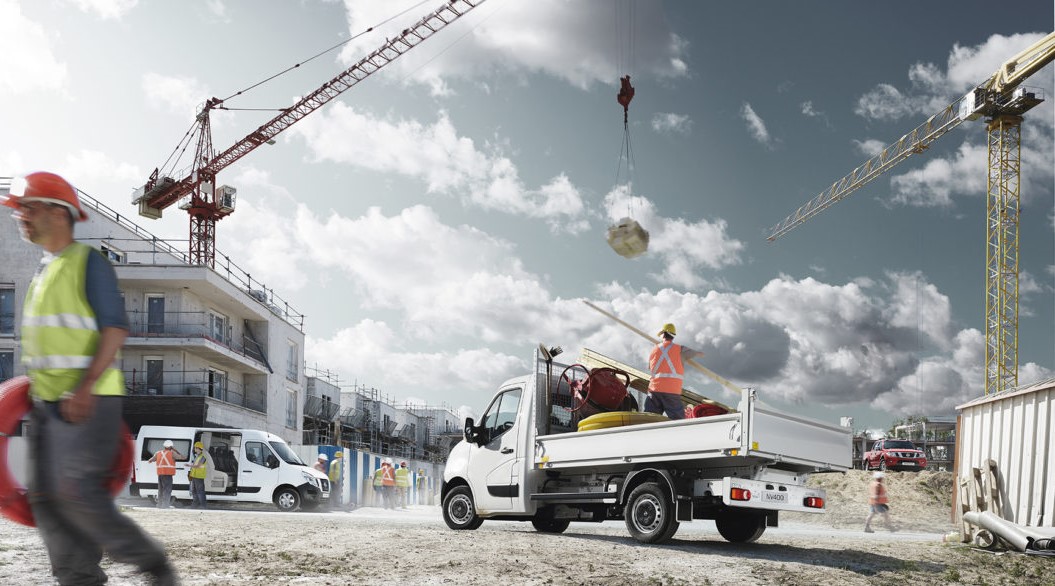 Reduce fleet costs
Reduce consumption, maintenance and wear costs through improved driving behaviour
Proactively plan maintenance and periodic inspections
Keep track of all technical, financial and insurance data of the fleet
Tailor-made privacy
Your company policy determines when a vehicle is visible or invisible
Data is kept between 1 and 36 months
Contact expert
These construction companies have already chosen ProDongle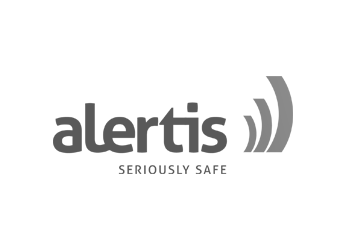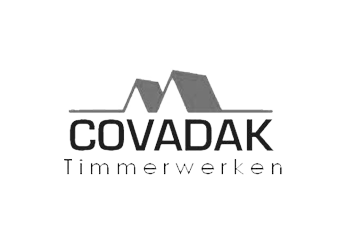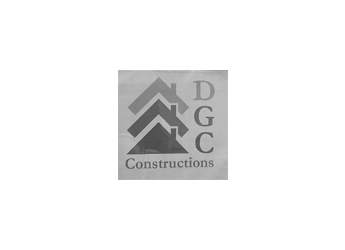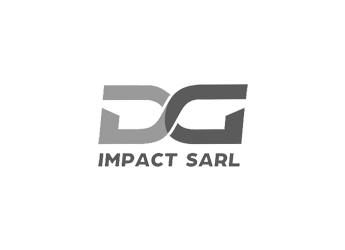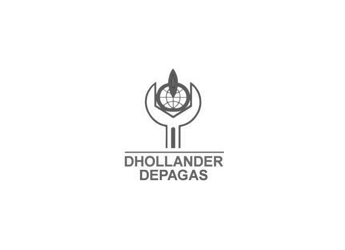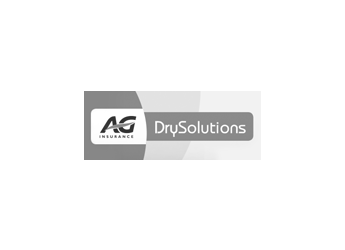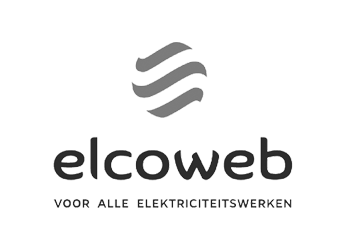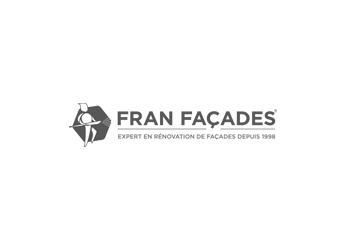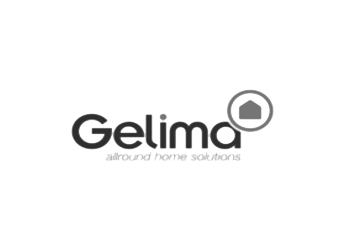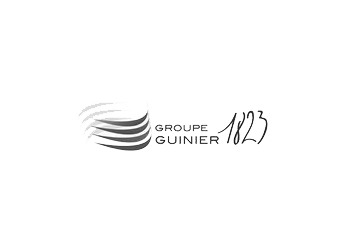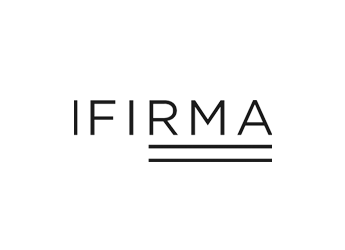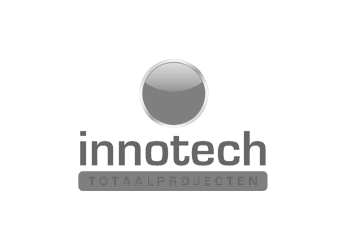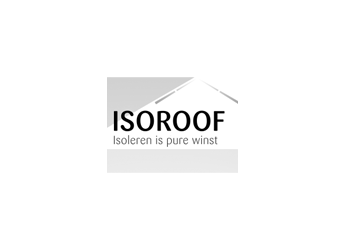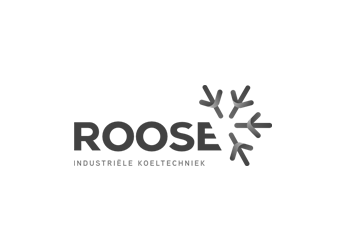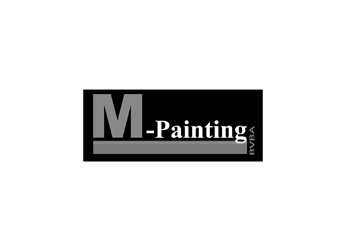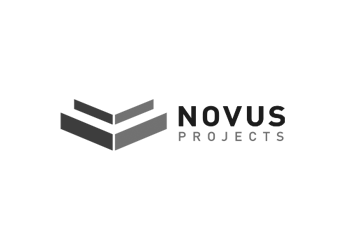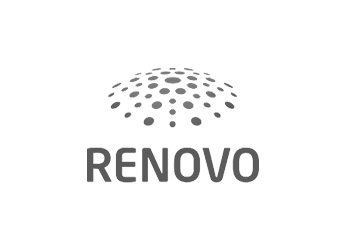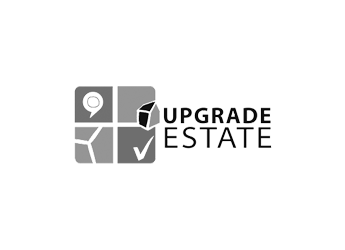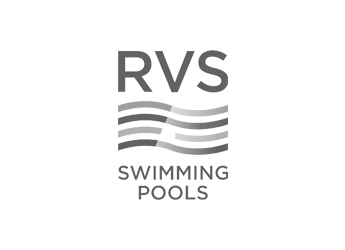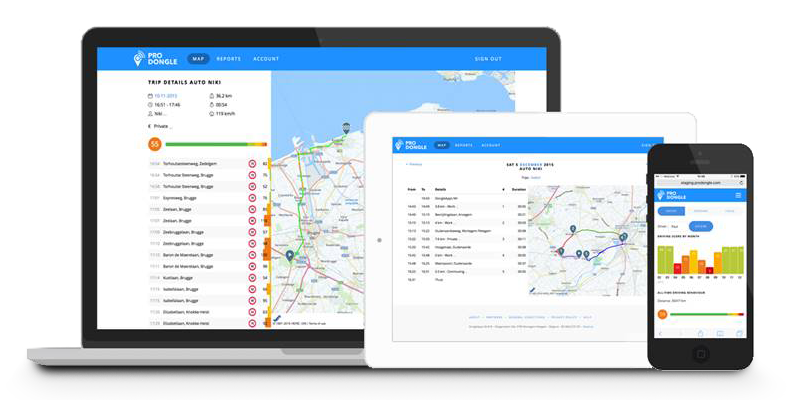 Do you also want a complete product without surprises?
Easy to use
Pan-European operation with professional maps
Unlimited positions, kms & users
Helpdesk, software & map updates included
Accessible via any PC, smartphone and tablet
Own software, integration via API possible