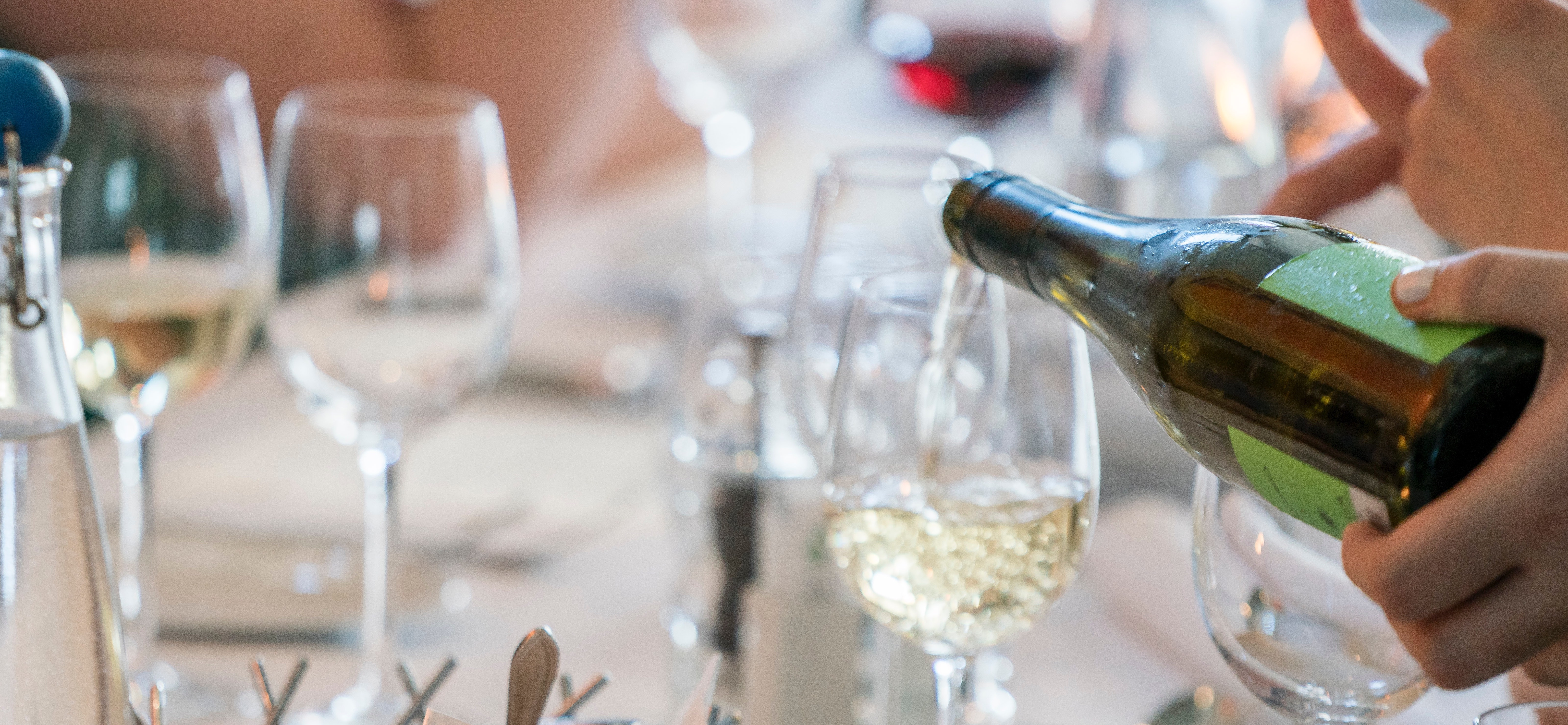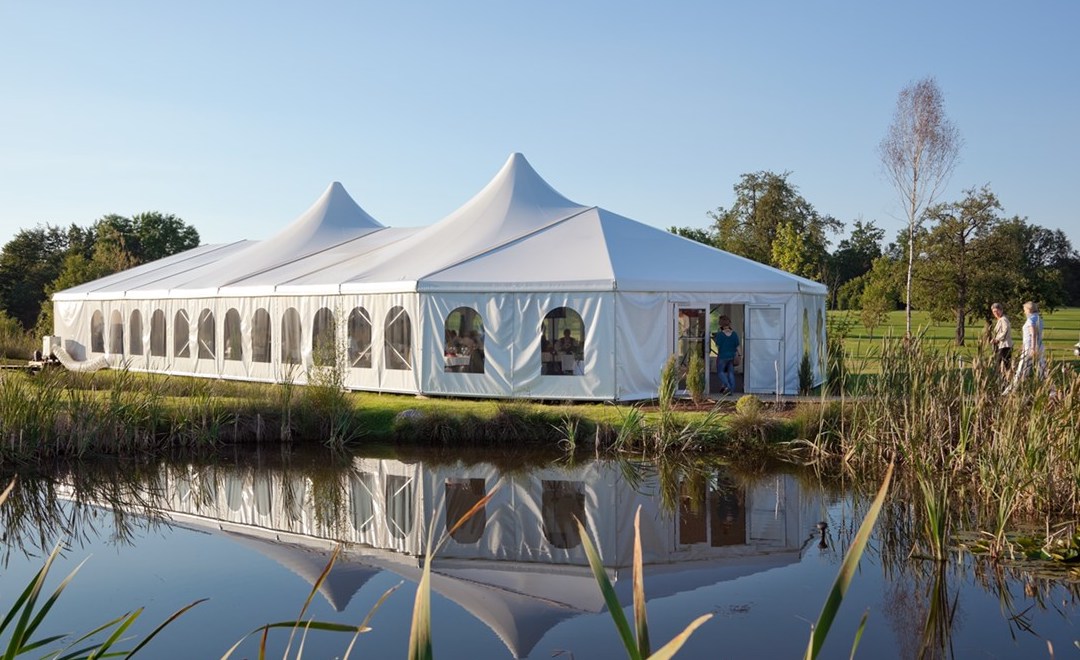 24/7 visibility of vehicles and equipment
Always know where your vehicles and equipment are located with the ProDongle track & trace solution. Easily access data about each trip, driver, or vehicle for accurate client billing. Prevent employee abuse, avoid material theft, and reduce your fleet's costs.
Request a quote
Accurate invoicing
With ProDongle trip registration, you have all the data for every trip, driver, or vehicle to determine your transportation costs. Provide objective evidence to your clients and avoid disputes afterward.
Extensive history available for up to 36 months
View trip duration, distance, start and arrival times, time at locations, stops, ...
Invoicing based on demonstrable performance
Arrival costs based on provable mileage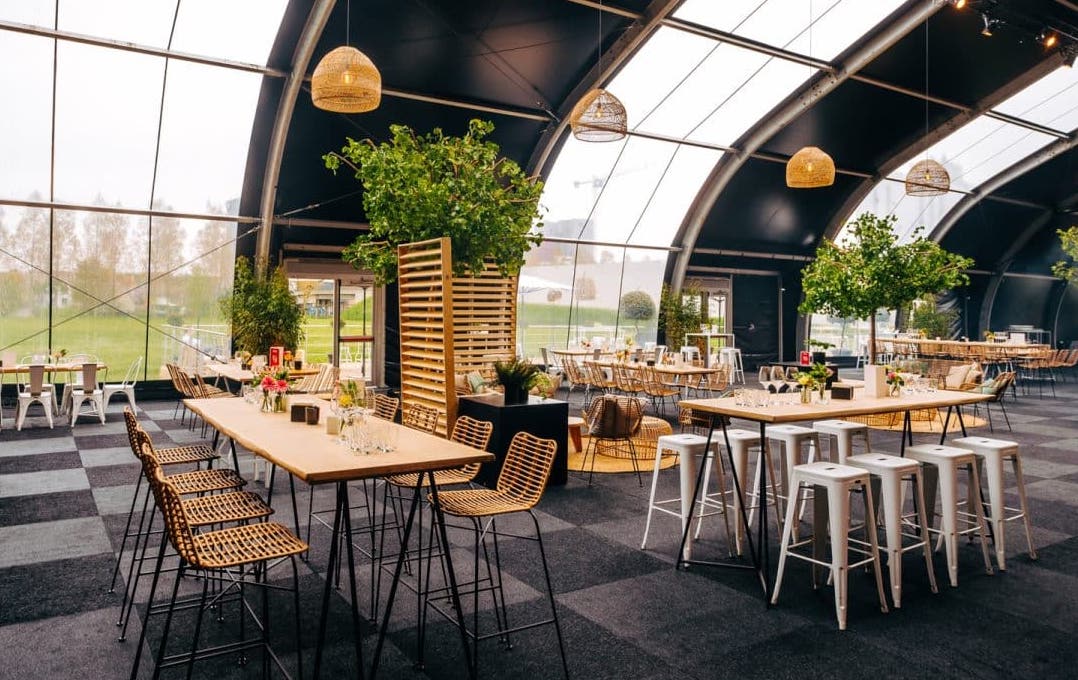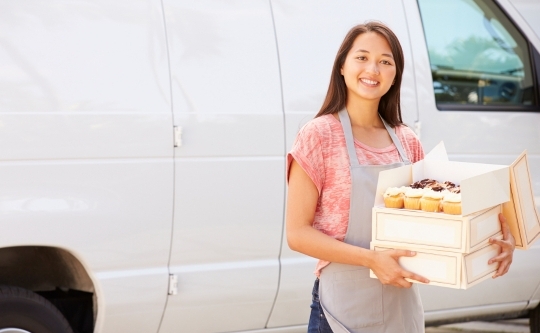 Employee control
Employees depart with the company vehicle from the office or from home. This makes remote control difficult. They do not always adhere to agreements regarding working hours and mileage allowances. Prevent fraud through efficient supervision.
Mandatory identification
Avoid unauthorized absenteeism or fraud during working hours
Check mileage allowance fraud
Distinguish between private and work trips
Free demo
Receive alerts if it goes wrong
Maintain control over what happens to your vehicles and valuable equipment. Detect theft and unauthorized use and rely on our automatic alerts.
When a vehicle is driven without an identified driver
When a vehicle is used outside working hours
When a tracker is unplugged
When a vehicle is located abroad
When a vehicle or asset is moved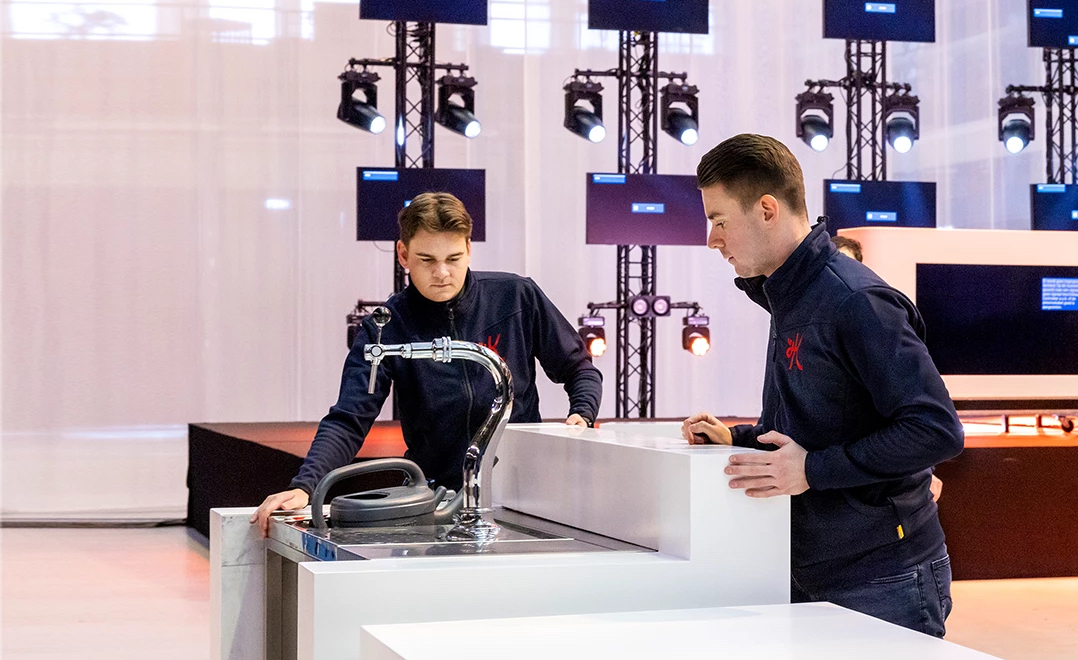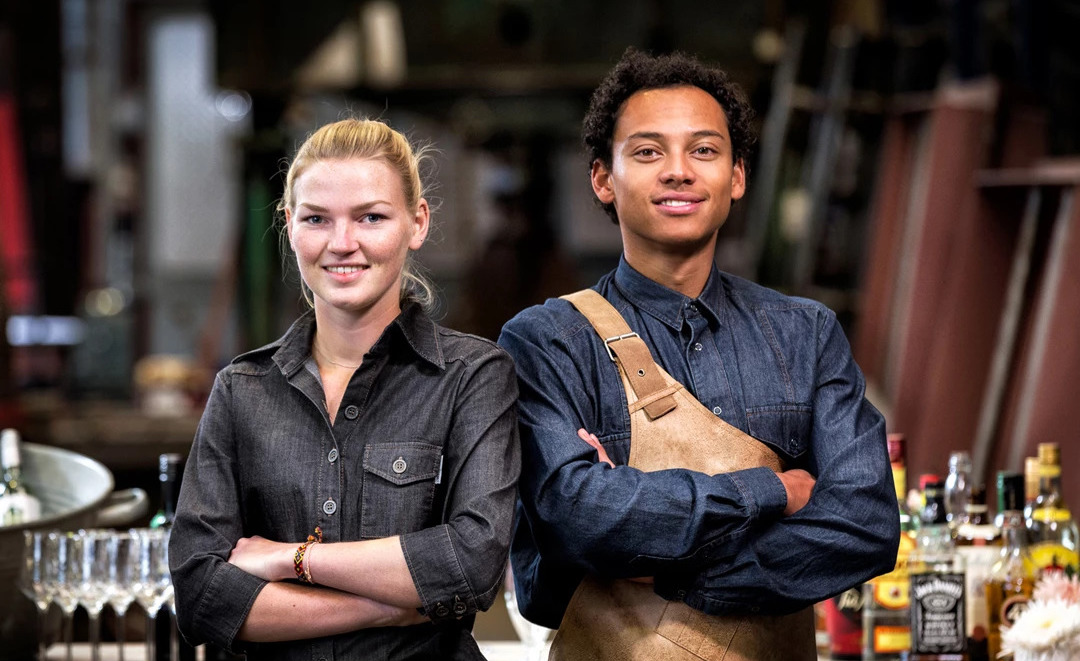 Monitor driving behavior
ProDongle provides the tools to objectively analyze and improve your employees' driving behaviour. Safe driving results in fewer accidents, less work disability, and enhances your company's image.
Driving behavior score
Receive an alert for reckless driving
Speeding violation report
Weekly email with driving behavior report
Reduce fleet costs
Reduce consumption, maintenance, and wear and tear costs through improved driving behaviour
Proactively schedule maintenance and periodic inspections
Keep track of all technical, financial, and insurance data of the fleet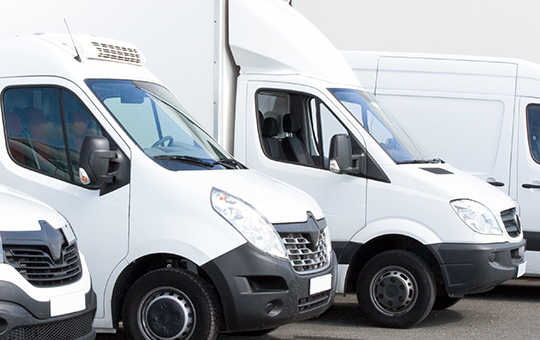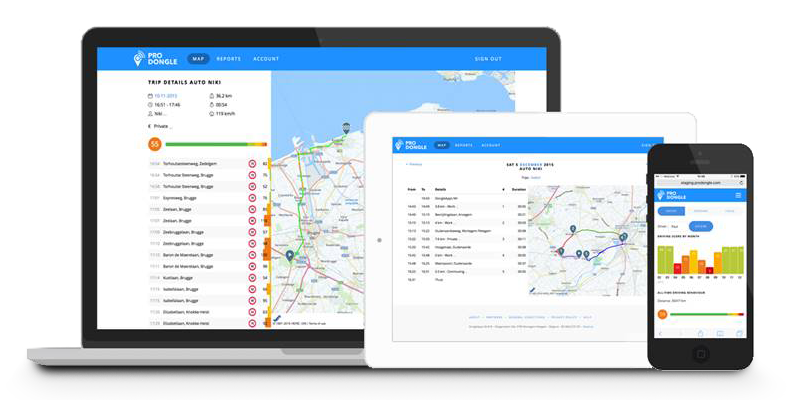 Do you also want a complete product without surprises?
Easy to use
Pan-European operation with professional maps
Unlimited positions, kms & users
Helpdesk, software & map updates included
Accessible via any PC, smartphone and tablet
Own software, integration via API possible