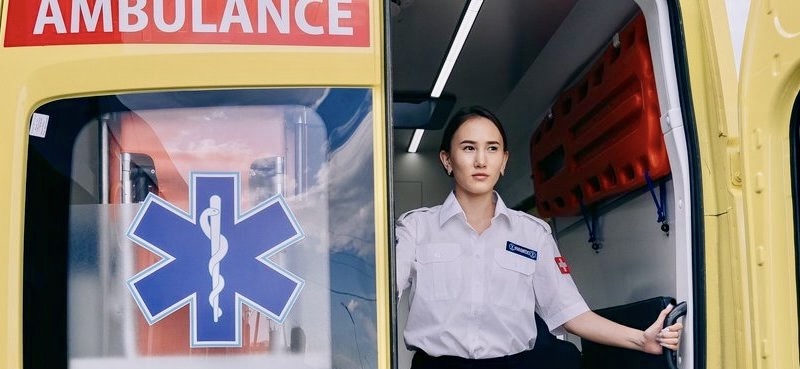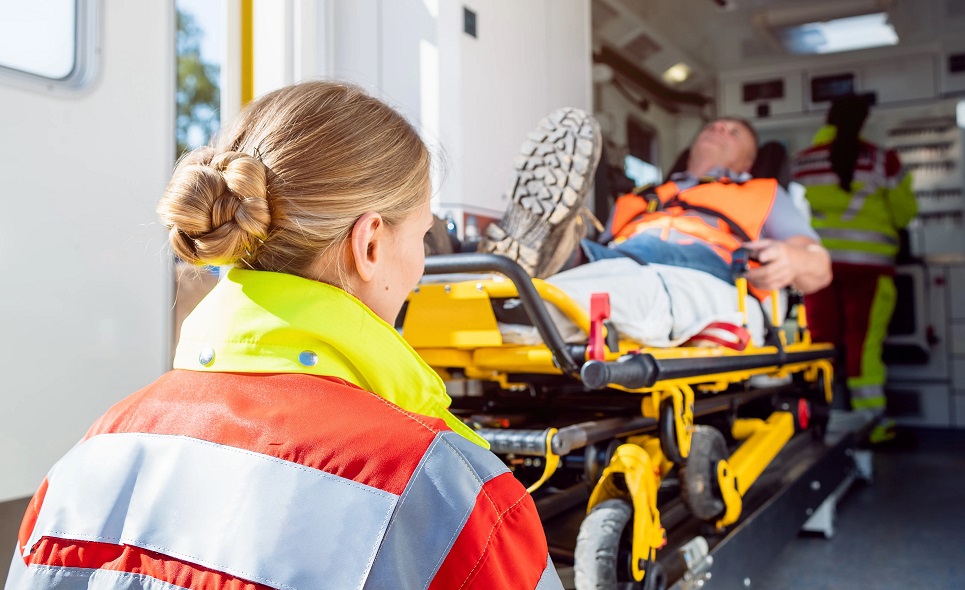 Optimise your healthcare services
See with a single click where your ambulances or vehicles are, making it faster and easier to coordinate emergencies and care plans. With ProDongle trip registration, you can use data from each trip, driver, or vehicle to understand and optimize your operational planning.
Request a quote
Provide help when waiting is not an option
Ensure fast and targeted healthcare delivery. For urgent and non-urgent interventions, see which vehicles are closest to the location with our dispatch function. This keeps your drivers' planning optimal, even in unexpected situations.
Real-time visibility of all vehicles
Dispatch function
Traffic situation display
Register notes for subsequent interventions
Request assistance from nearby colleagues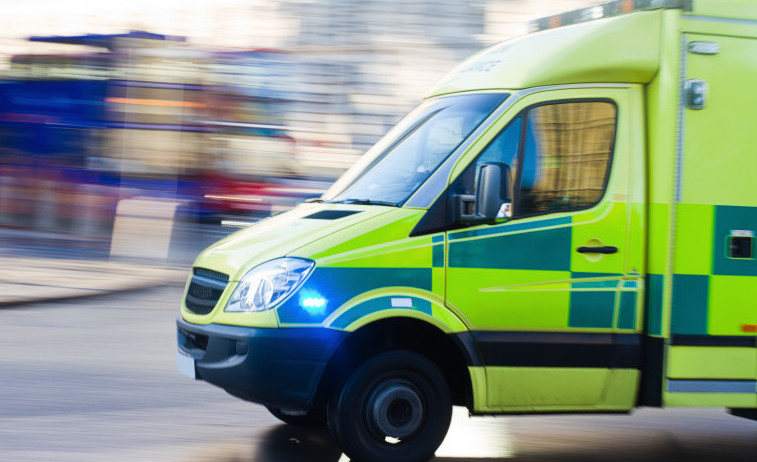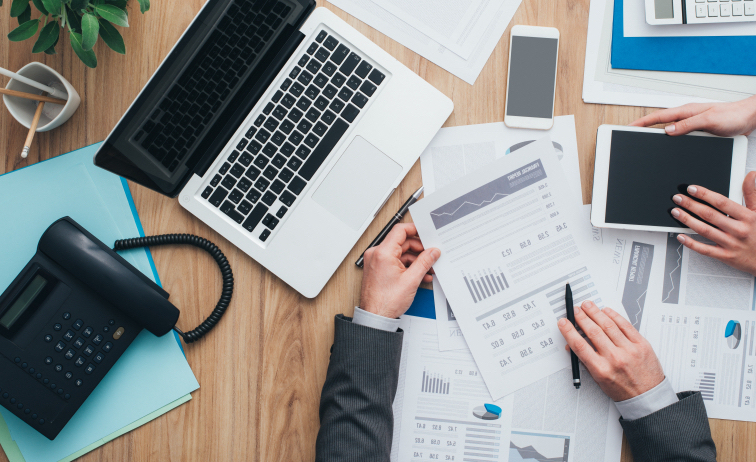 Simplify administration
With our trip registration, you have all the data for every trip, driver, or vehicle needed to keep your administration in order and invoice correctly. Provide objective evidence of service and avoid disputes afterward.
Extensive history available for up to 36 months
Mandatory driver identification
View trip duration, distance, start and arrival times, time at locations, stops...
Transparency to the customer
Free demo
Reduce Fleet Costs
Reduce consumption, maintenance and wear and tear costs through improved driving behaviour
Proactively schedule maintenance and periodic inspections
Keep track of all technical, financial, and insurance data of the fleet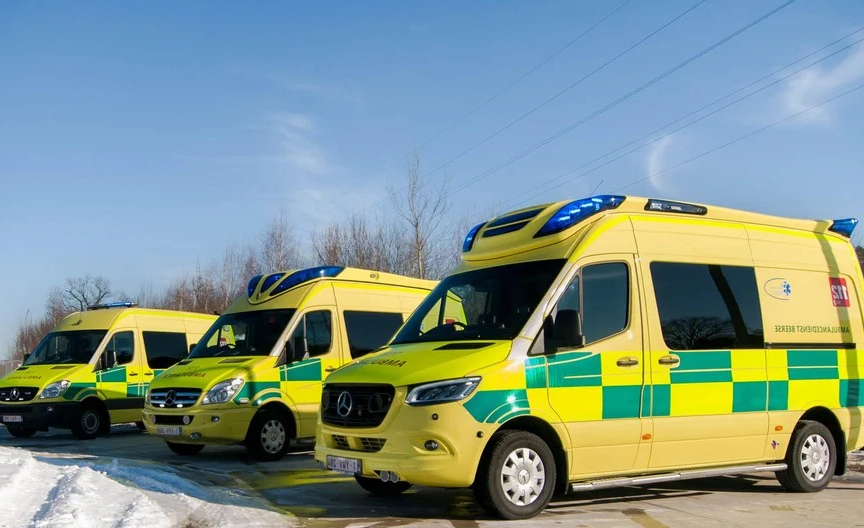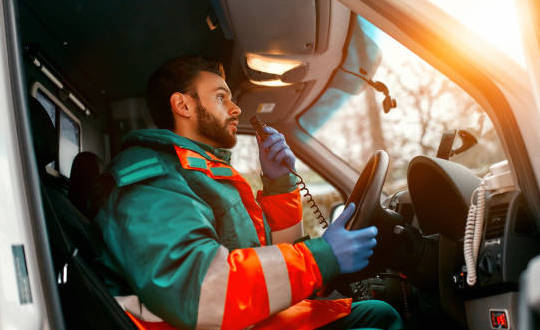 Receive alerts when things go wrong
Permanent control is time consuming and not tenable in practice. If something does go wrong or is forgotten, you can rely on our automatic alerts.
When a vehicle is driven without an identified driver
When a vehicle is used outside working hours
When someone recklessly drives the vehicle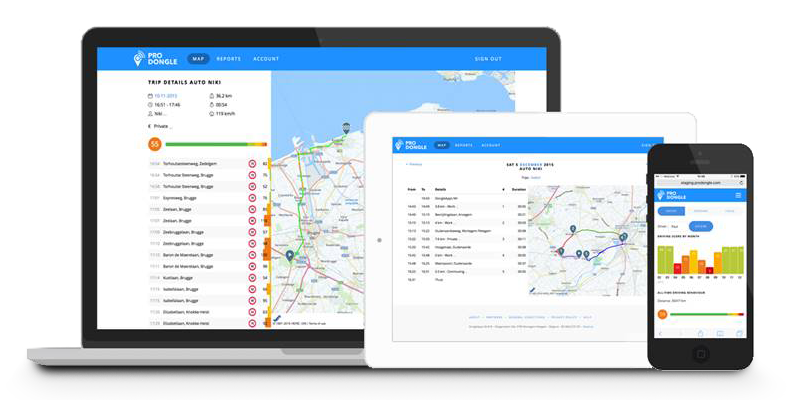 Do you also want a complete product without surprises?
Easy to use
Pan-European operation with professional maps
Unlimited positions, kms & users
Helpdesk, software & map updates included
Accessible via any PC, smartphone and tablet
Own software, integration via API possible