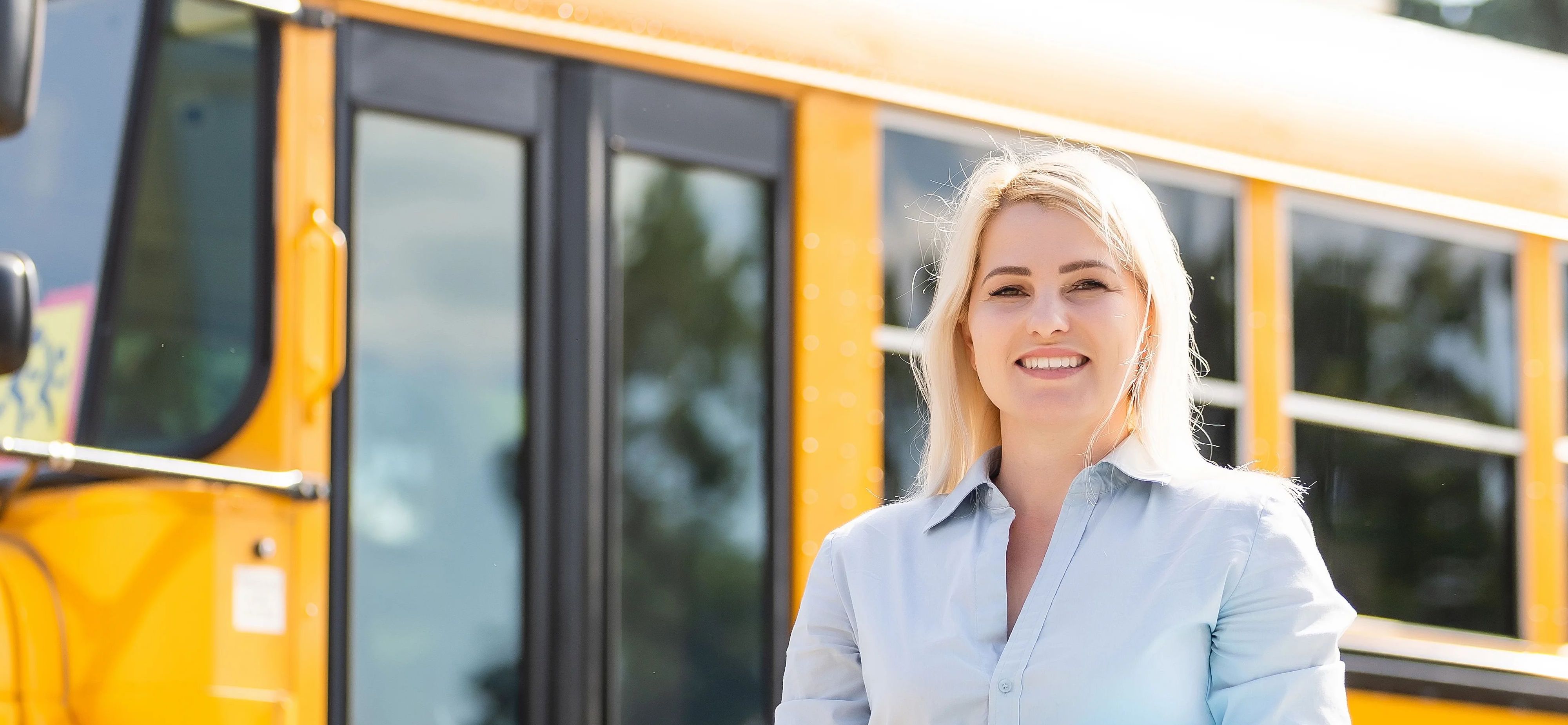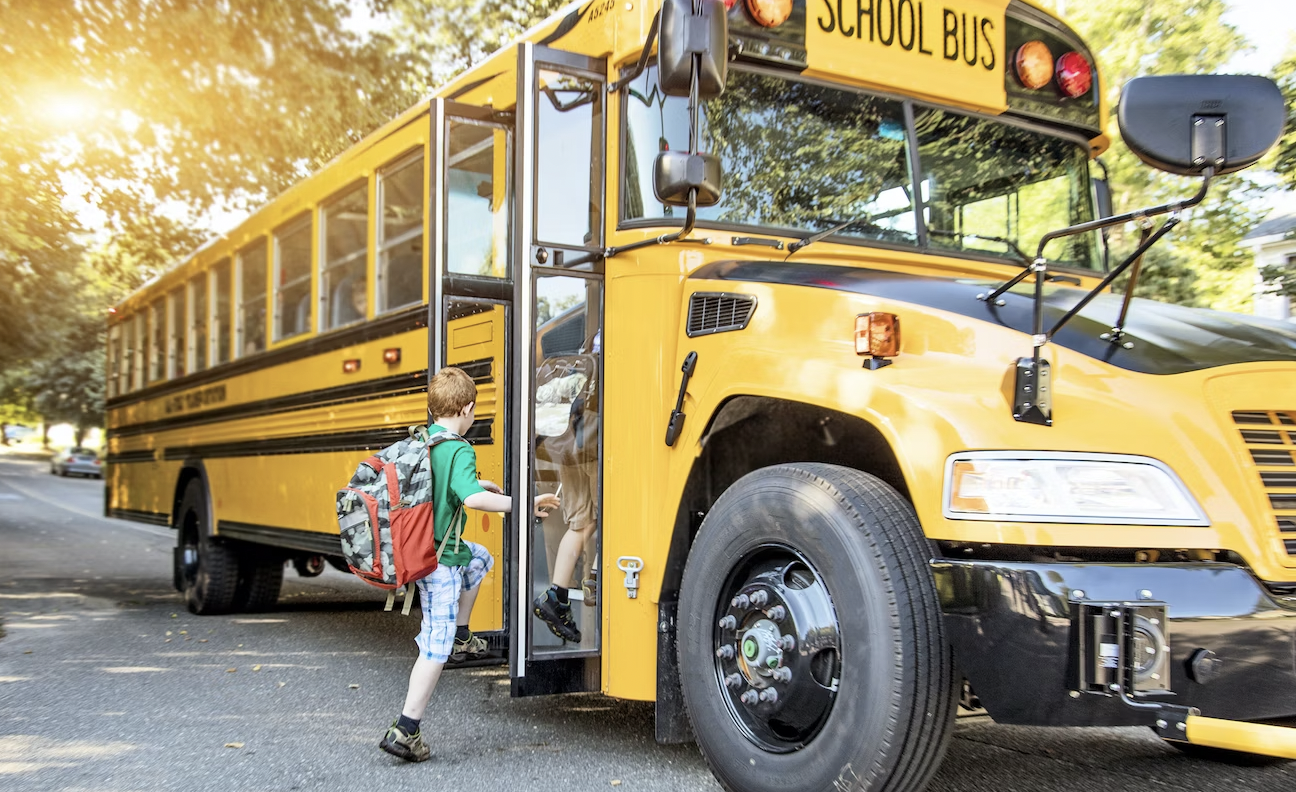 Optimize vehicle and bus Usage
ProDongle has extensive experience in improving the efficiency of student transportation and school(group) technical services. Maintain a clear view of completed tasks and trips, reduce administration, and increase transparency.
Real-time location tracking of school buses, vans and vehicles
Link trips to an assignment
Insight into progress of assignments throughout the day
Request a quote
Trip Registration
With our trip registration solution, you can easily link each trip to an assignment (e.g., swimming or school outings). This way, incurred costs can be assigned to the correct school or assignment, and the outing can be correctly billed through the school account. Make it easy to answer questions from parents and others with a detailed log of all activities.
Mandatory driver identification
Receive reports per trip on time, distance, driving behavior, fuel consumption
Optimise route planning
Demonstrate when the school bus or technical service was on-site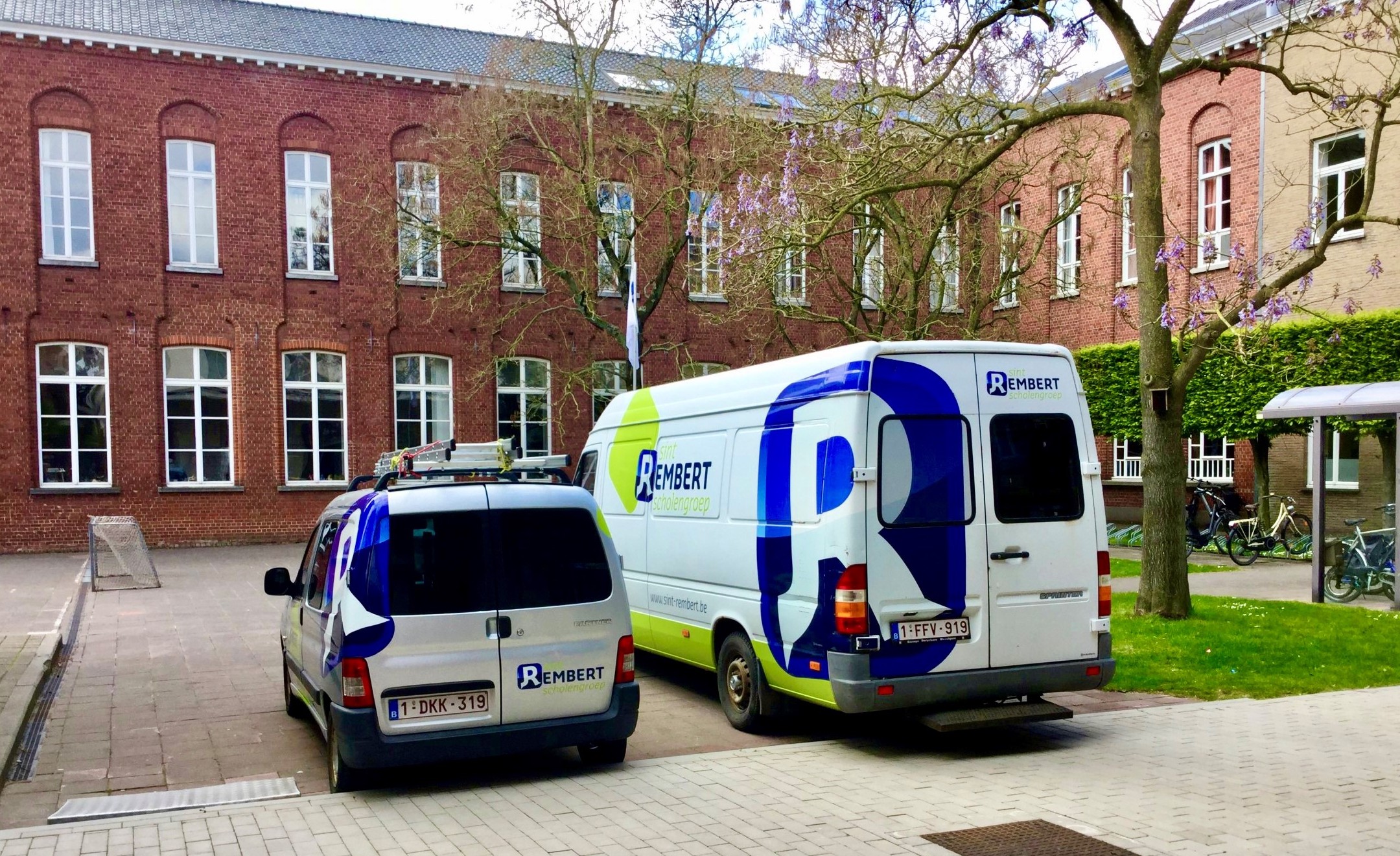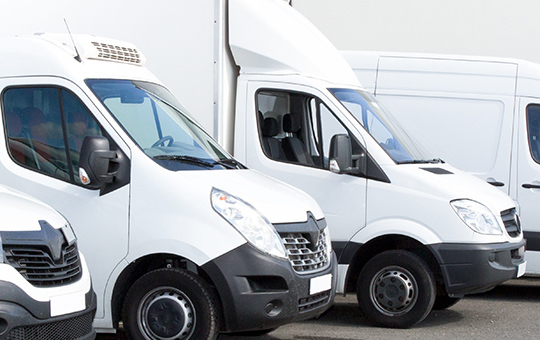 Comprehensive reservation system
Shared vehicles are often a source of frustration. Reservations go wrong, and when there is damage or problems, no one is responsible. Avoid reservation disputes, make the most of your available vehicles, and simplify your administration.
Reservation system with an overview of available and reserved vehicles
Central or individual reservations via smartphone, tablet, and PC
Mandatory identification via badge or ibutton
Traveled kilometers for invoicing available for up to 36 months
Find the culprit for damage and traffic fines in 3 clicks
Free demo
Receive alerts when it goes wrong
The safety of students and drivers must be guaranteed. Permanent control is time consuming and not tenable in practice. If something does go wrong or is forgotten, you can rely on our automatic alerts.
When the vehicle is being driven recklessly
When a vehicle is being driven without an identified driver
When a vehicle is used outside working hours
When no trip starts after the booking begins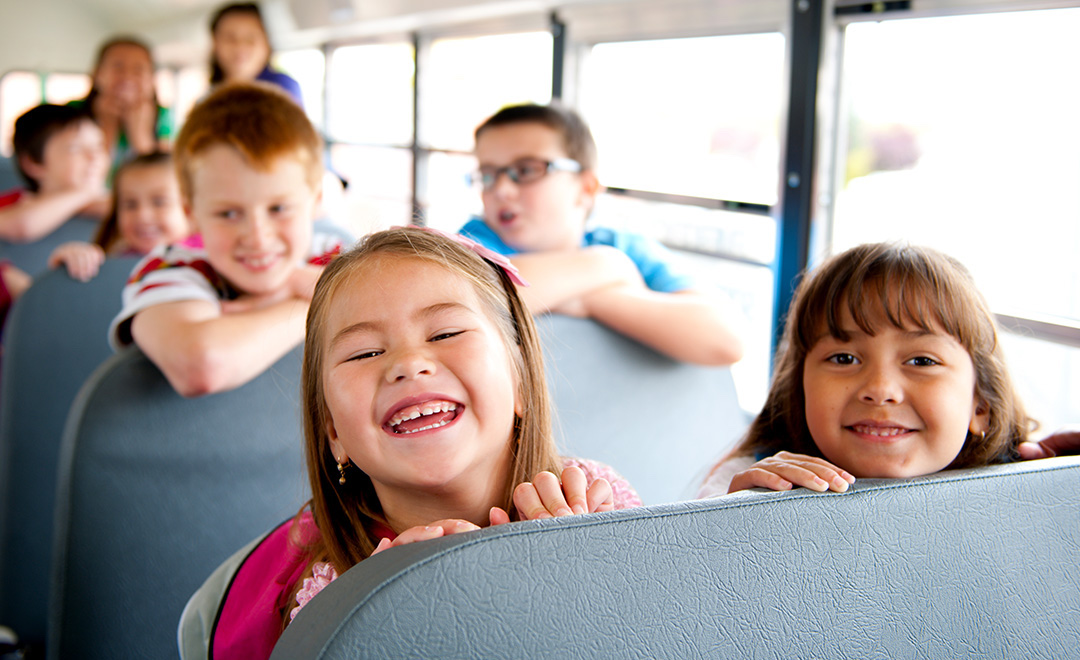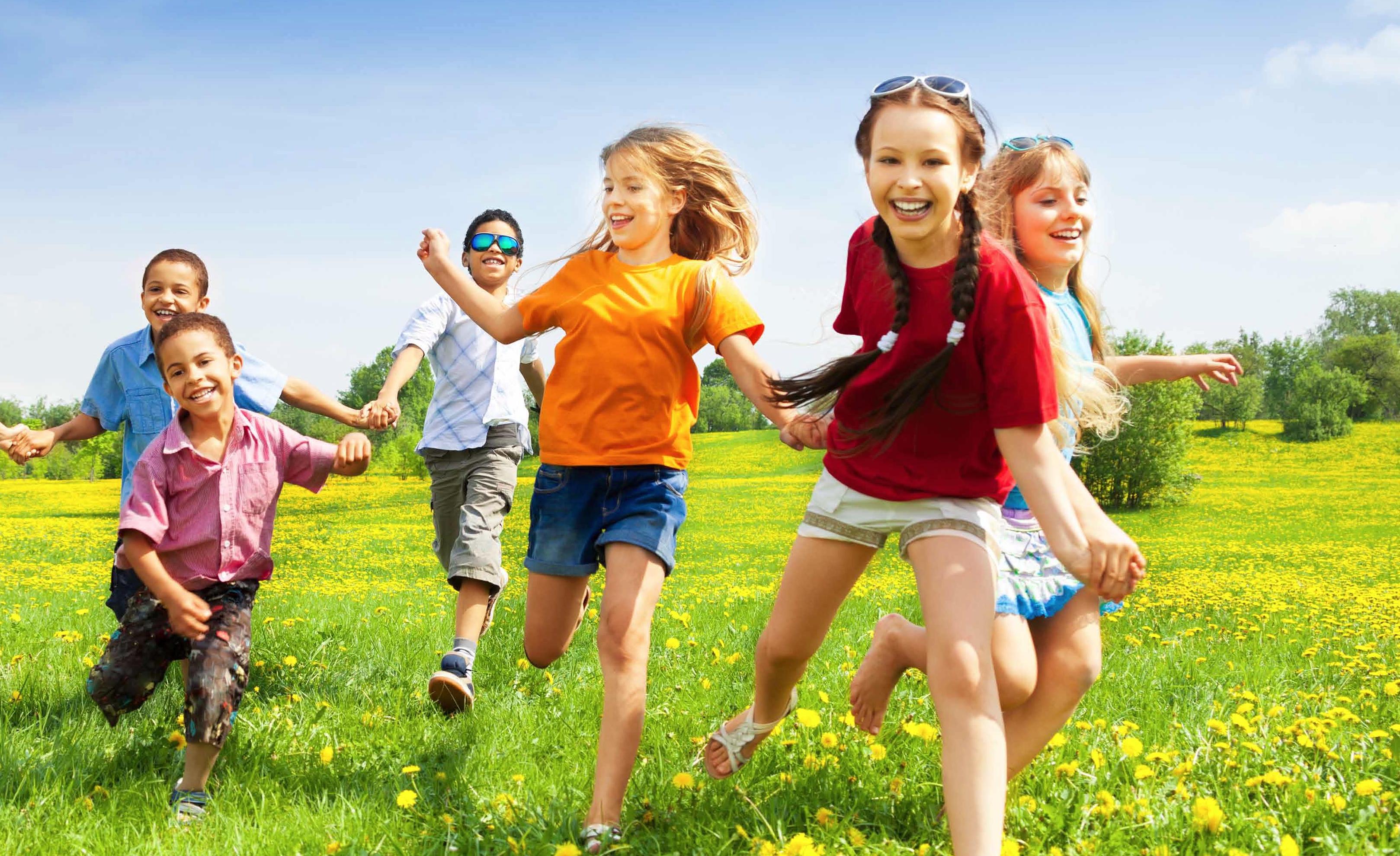 Reduce CO2 Emissions
Reducing CO2 emissions and pollution are important goals for most schools. With ProDongle, you can track the mileage of your vehicles. More efficient route planning can avoid unnecessary kilometers. But also, speeding and unnecessary idling of the engine contribute to more emissions and additional fuel costs. Use ProDongle to correct the driving behavior of your drivers. Timely vehicle maintenance can also reduce pollution and fleet emissions.
Avoid unnecessary kilometers
Mileage registration per fuel type
Driving behavior score
Receive a warning for unnecessary idling
Receive periodic maintenance emails
Facilitate Your Fleet Management
Managing a fleet can quickly become a daunting task. Bring in the right tools to professionally manage your fleet.
Keep track of all technical, financial, and insurance data of the fleet
Proactively schedule maintenance and periodic inspections and check if they have been performed
Receive alerts for low battery voltage or serious technical issues
Negotiate cheaper insurance premiums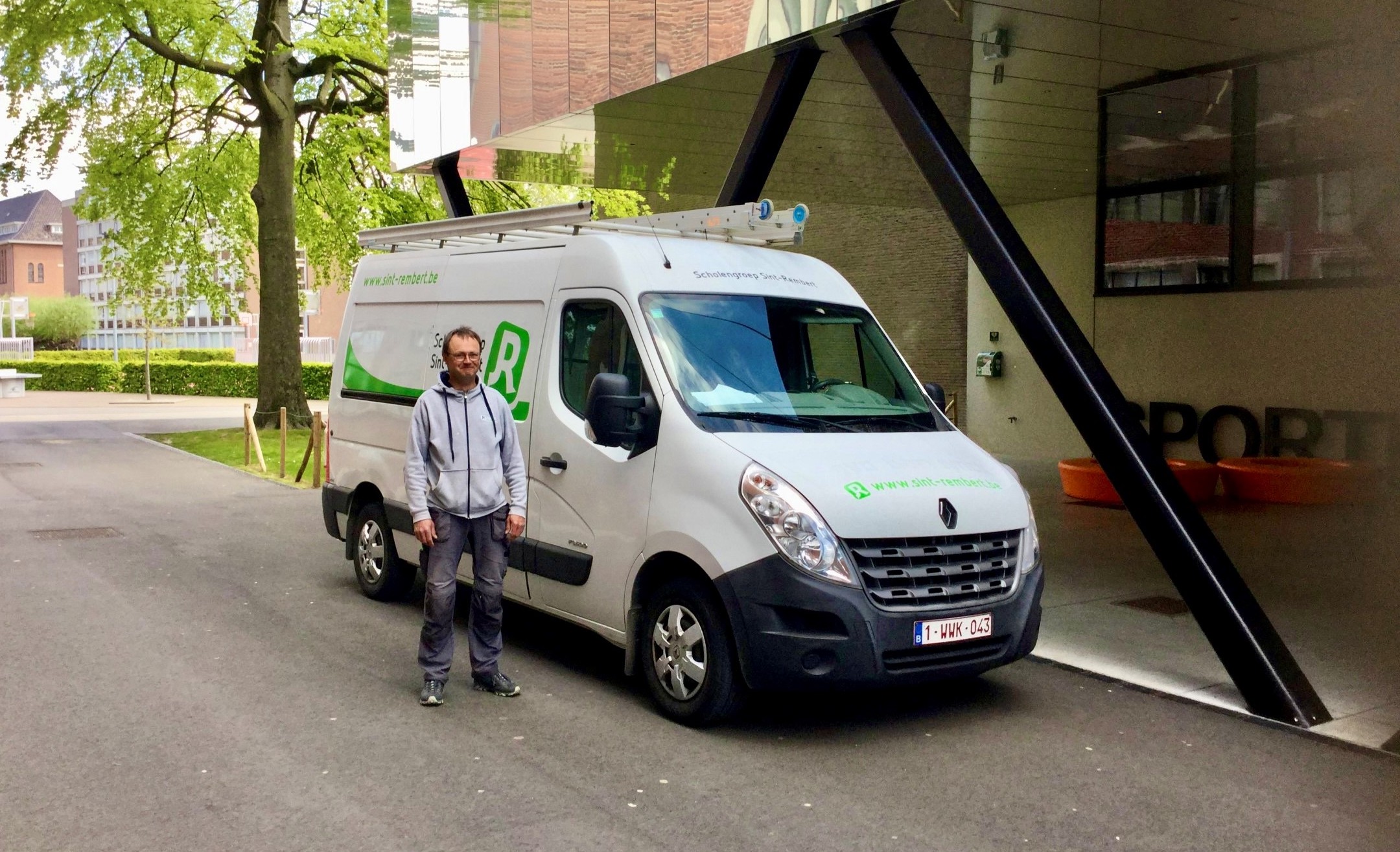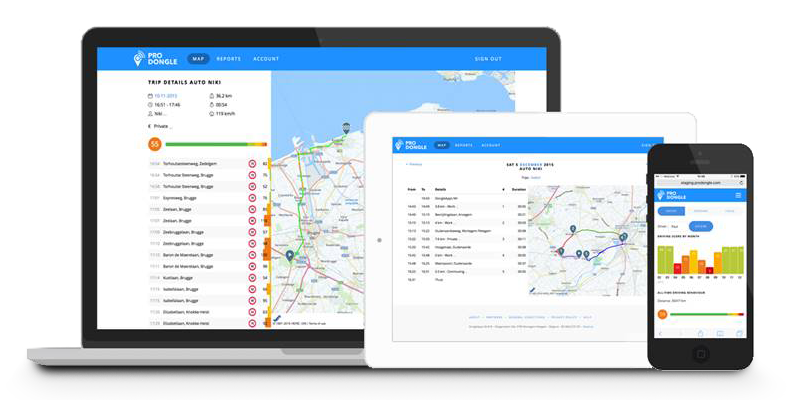 Do you also want a complete product without surprises?
Easy to use
Pan-European operation with professional maps
Unlimited positions, kms & users
Helpdesk, software & map updates included
Accessible via any PC, smartphone and tablet
Own software, integration via API possible