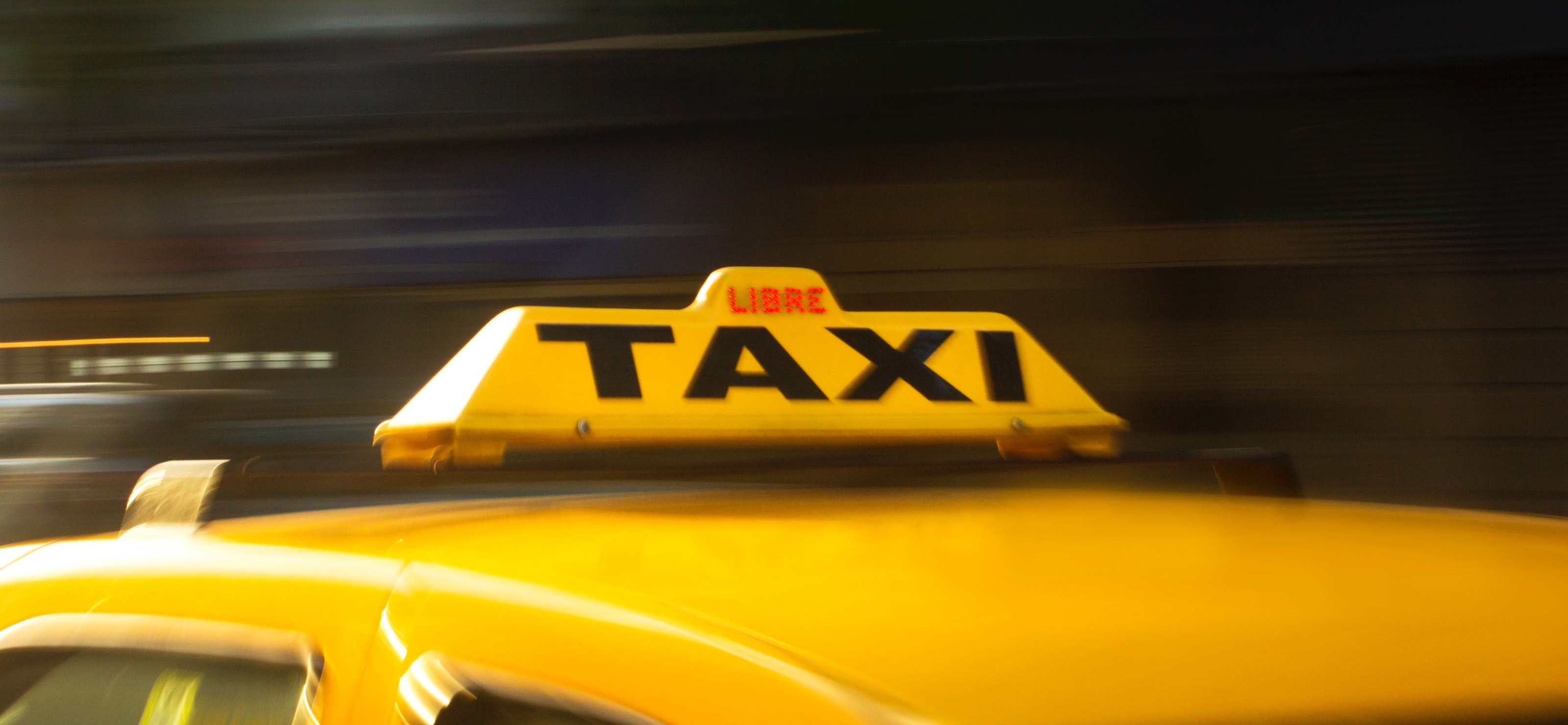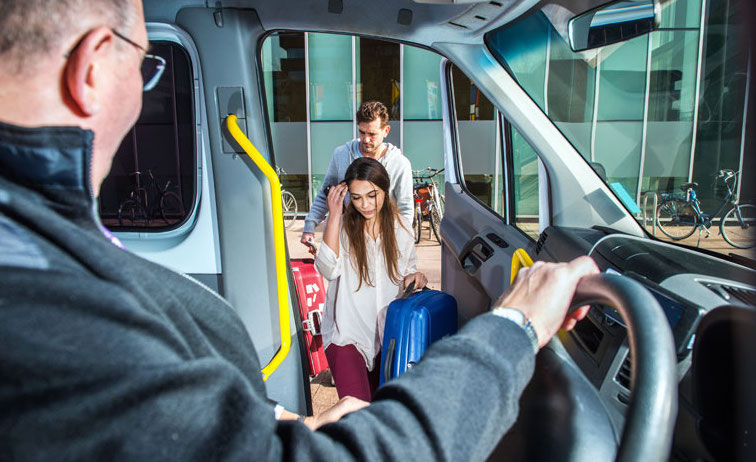 Optimise your service
Use ProDongle to enhance the efficiency of passenger transport. Maintain a clear view of ride progress, reduce administrative costs, and increase the number of trips. Ensure safe and punctual transportation for your customers.
Track vehicles in real-time
Inform passengers about the estimated arrival time (ETA)
Driving behavior reporting
Optimise route planning
Request a quote
Work more efficiently
Urgent passenger transportation and peak times make your planning and monitoring challenging. Reduce travel times, increase the number of rides, and maximise paid kilometres:
Centralised planning and real-time overview ensure efficient passenger transport
Dispatch function with address input
Real-time traffic situation display
Let nearby colleagues know where there is high demand for taxis
Assign vehicles to customers based on location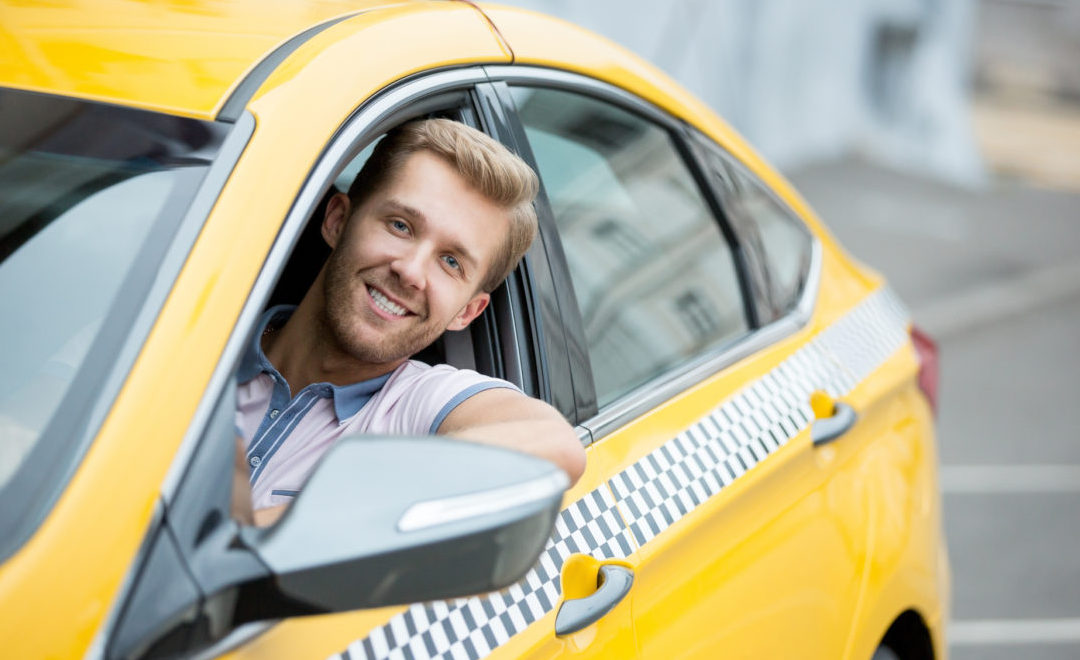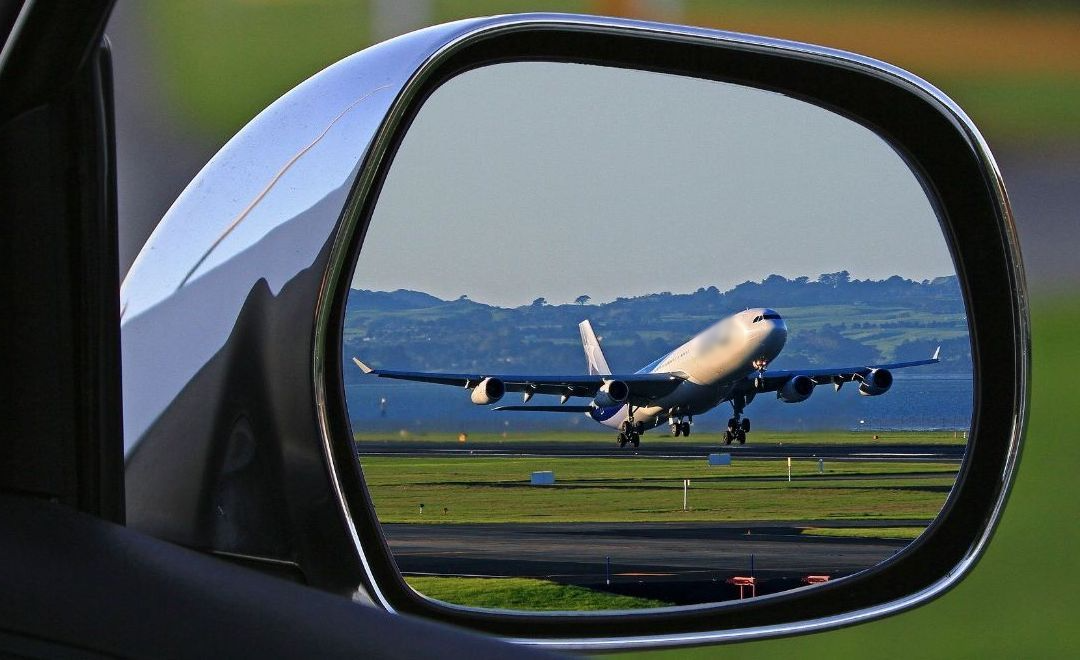 Trip registration
Receive trip reports including time, distance, speed, driving behavior, mileage tracking, fuel type, traffic conditions, and more. Use objective information and avoid disputes afterwards:
Mandatory driver identification
Record the start and end of trips
Register intermediate stops
Mileage tracking for private and work trips
History of completed trips up to 36 months back in time
Free demo
Receive misuse alerts
Drivers leave for customers' locations from home or from the company, making control difficult and encouraging misuse such as working for their own account or a competitor. Continuous monitoring is time-consuming and impractical in practice. If something does go wrong or is forgotten, you can rely on our automatic alerts:
Get an alert if a vehicle is used outside working hours
Get an alert if a trip occurs without an identified driver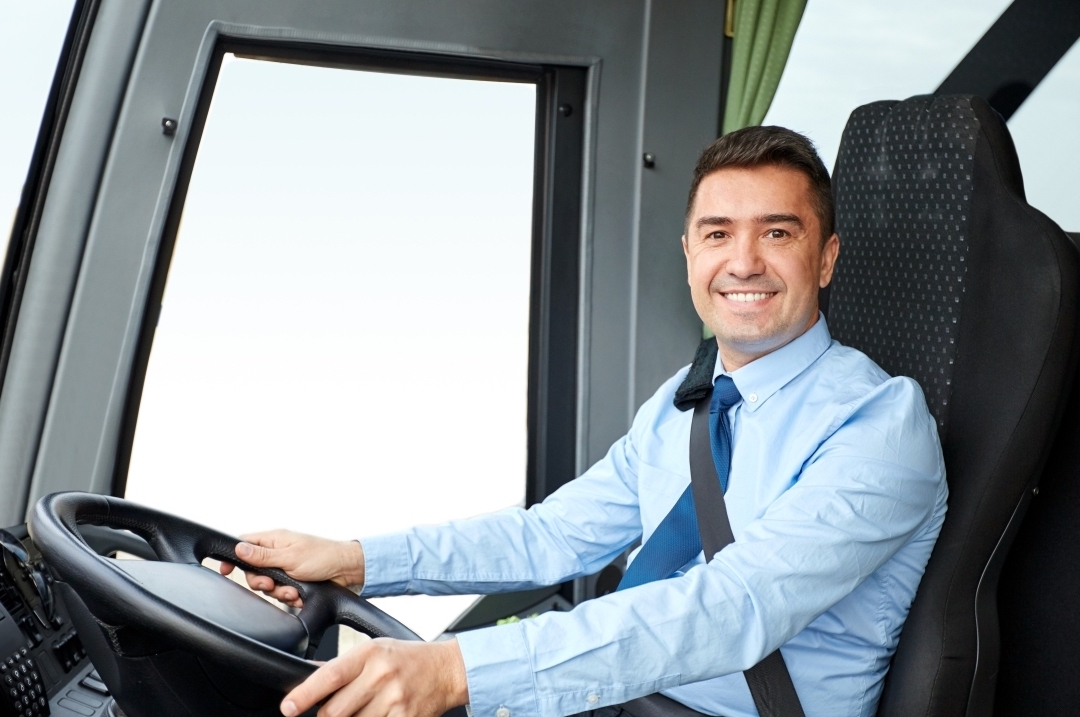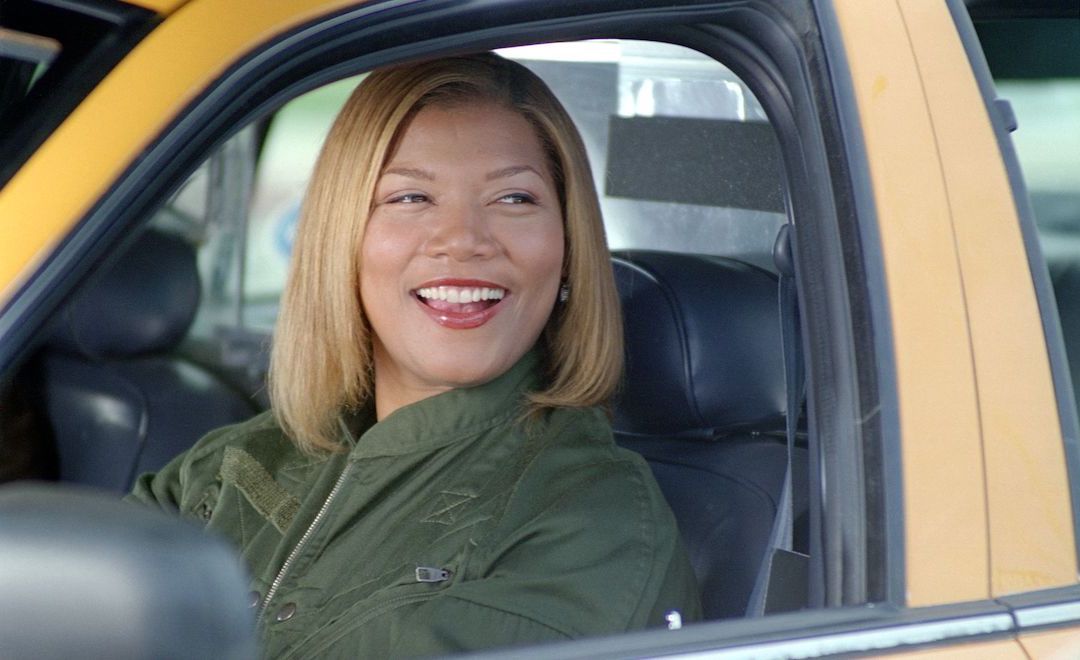 Monitor driving behaviour
ProDongle provides the tools to objectively analyse and improve your employees' driving behaviour. Safe driving results in fewer accidents, work incapacity, and strengthens your company's image. Adapted driving behaviour also leads to lower consumption, maintenance, and wear and tear costs.
Driving behaviour score
Receive an alert for reckless driving
Speeding violation report
Weekly email with driving behaviour report
Facilitate your fleet management
Managing a fleet of vehicles quickly becomes a challenging task. Bring in the right tools to professionally manage your fleet:
Maintain oversight of all technical, financial, and insurance data for the fleet
Proactively schedule maintenance and periodic inspections and verify if they have been performed
Receive alerts for low battery voltage or serious technical issues
Negotiate cheaper insurance premiums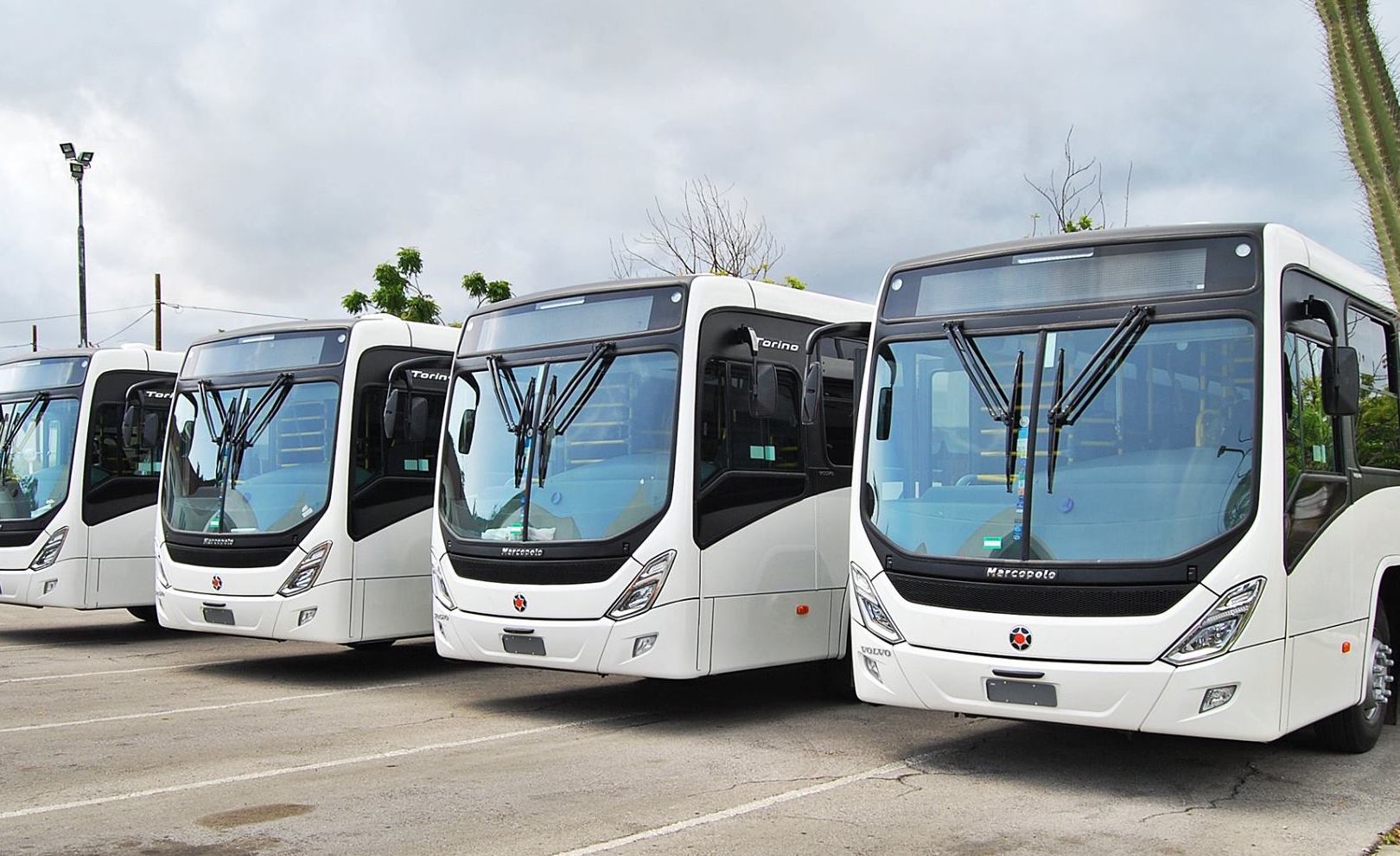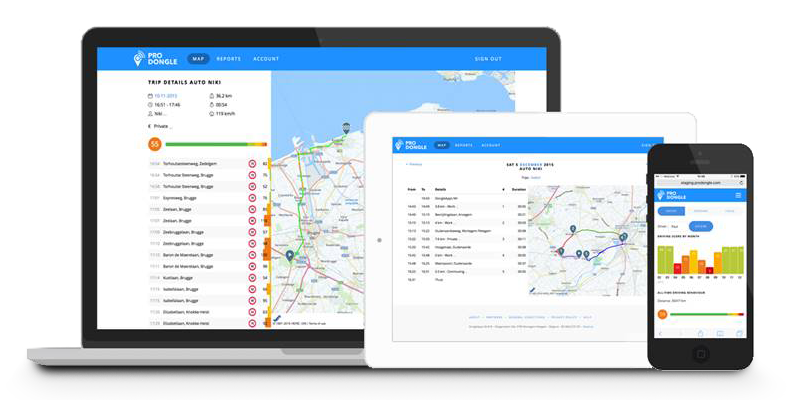 Do you also want a complete product without surprises?
Easy to use
Pan-European operation with professional maps
Unlimited positions, kms & users
Helpdesk, software & map updates included
Accessible via any PC, smartphone and tablet
Own software, integration via API possible