Reservationsystem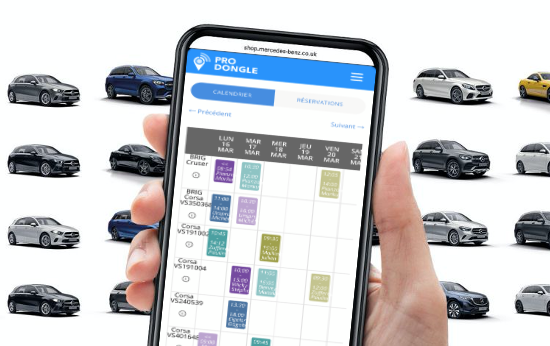 Manage bookings of your vehicles
Manage the reservations of your pool, demo and replacement vehicles. At the start of the booking, all trips are automatically linked to the booking. This makes it possible to analyse the driving behavior, mileage and use of each booking. If you are fined after booking, you can always find out who the driver of the vehicle was.
Request a quote
Administration becomes child's play
The management of shared vehicles is a labour-intensive operation: reservation, collection, return, control and invoicing. Get the most out of your available vehicles and simplify your administration.
Specific functions
Reservation system with overview of free and reserved vehicles
Central or individual reservation via smartphone, tablet and PC
Mandatory identification via badge or ibutton
Booking without an assigned vehicle warning
Automatic release when vehicle is not in use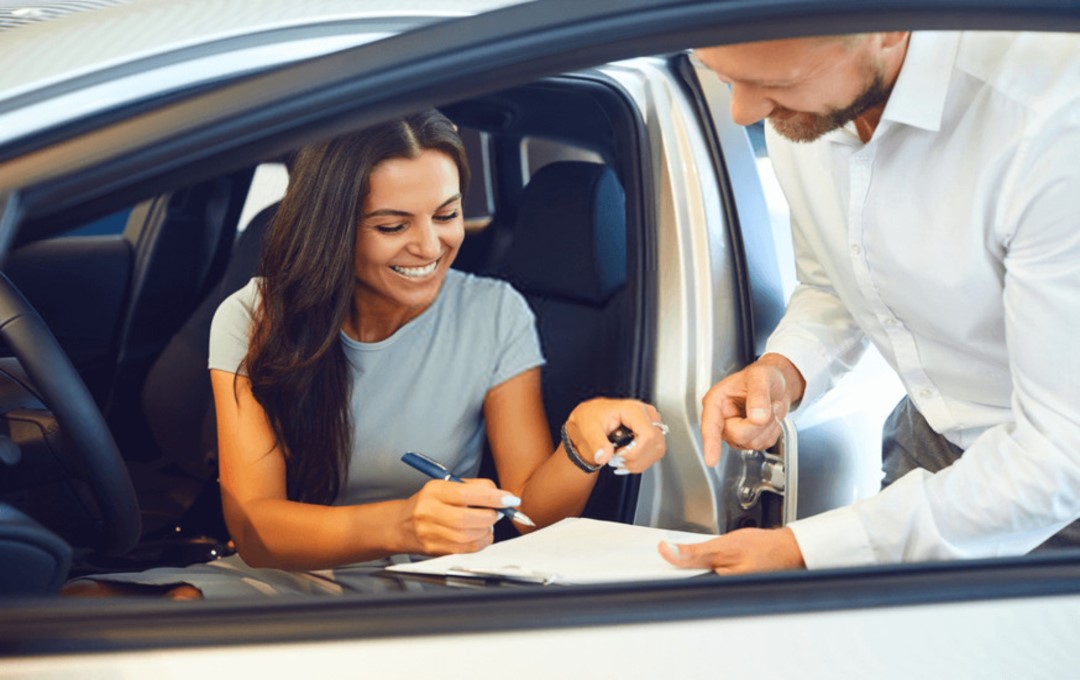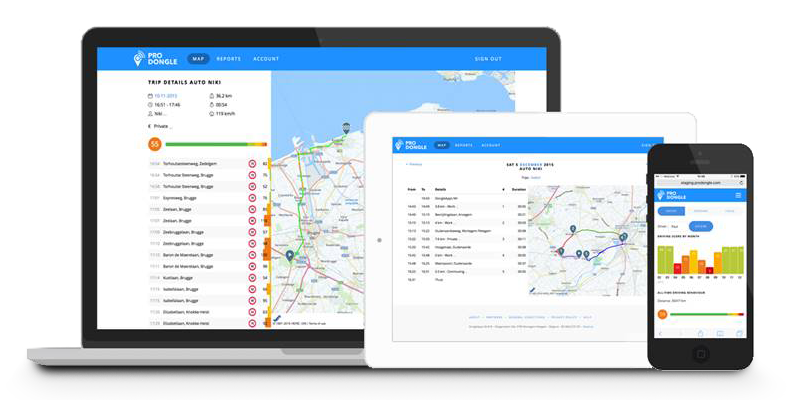 Do you also want a complete product without surprises?
Easy to use
Pan-European operation with professional maps
Unlimited positions, kms & users
Helpdesk, software & map updates included
Accessible via any PC, smartphone and tablet
Own software, integration via API possible