Engine hours registration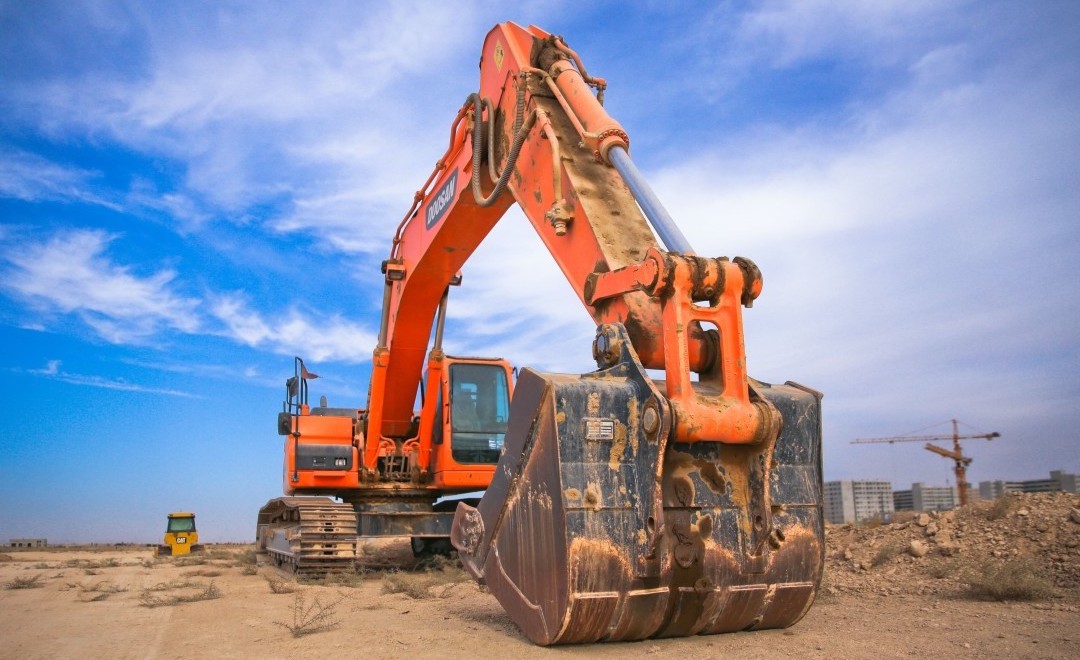 Automate the registration of engine hours
Easy, reliable, and precise. Engine hours registration allows you to remotely monitor how many hours the engine of a machine or vehicle has been running. The running hours are recorded fully automatically.
On a map, you can see in real-time and afterwards where the machine engine is in use, and you'll always know how far a task has progressed.
Readable remotely
Real-time and historical data
Works for PTO applications and additional engine
Automatic breakdown of main engine running hours and additional engine running hours
Request a quote
Monitor Renter Usage
Customers don't always adhere strictly to agreements when they rent your equipment. Know how long your machine is being used by the renter and prevent misuse. Since the data is objective, there can be no dispute during billing.
Billing based on verifiable running hours
Avoid excessive use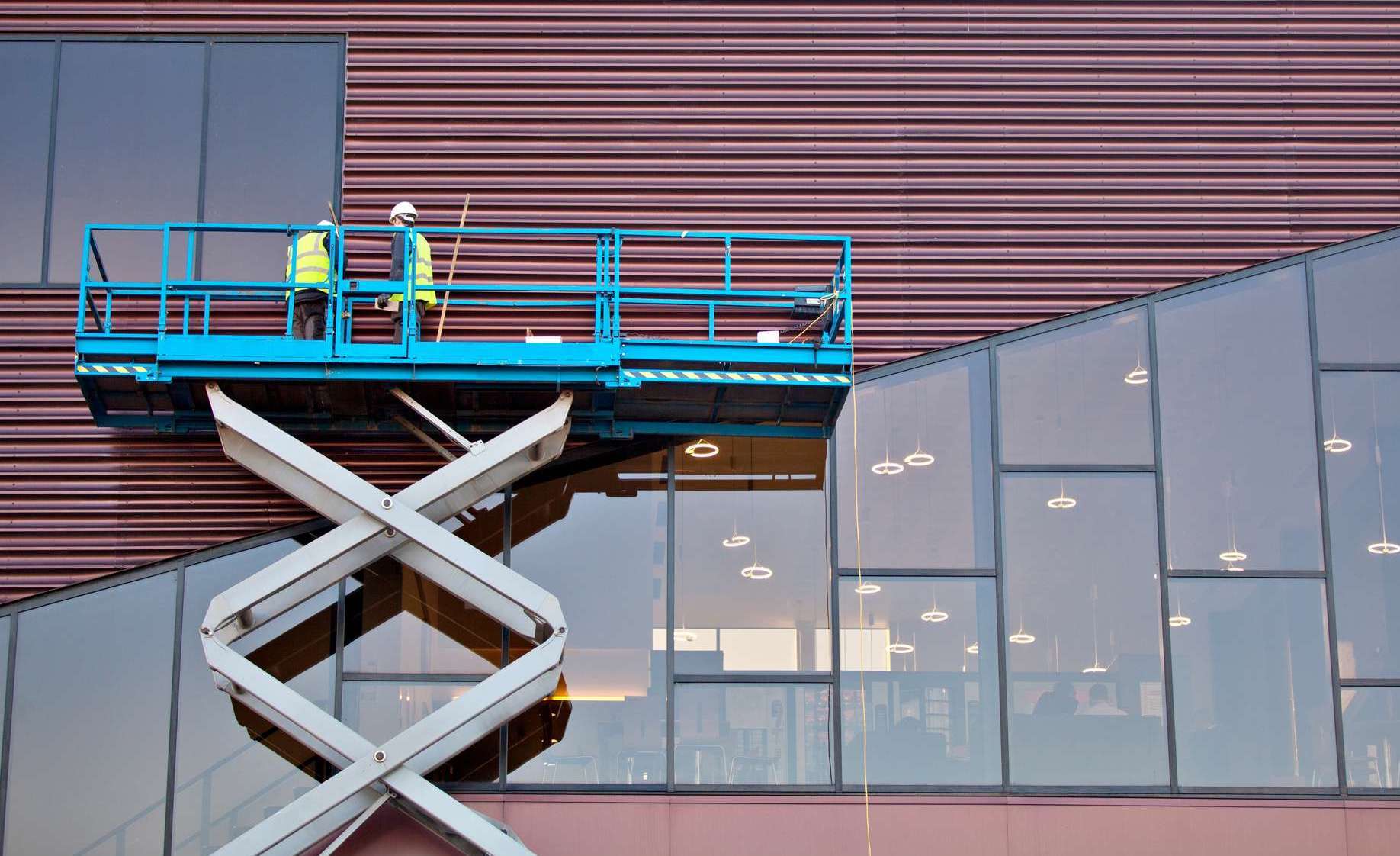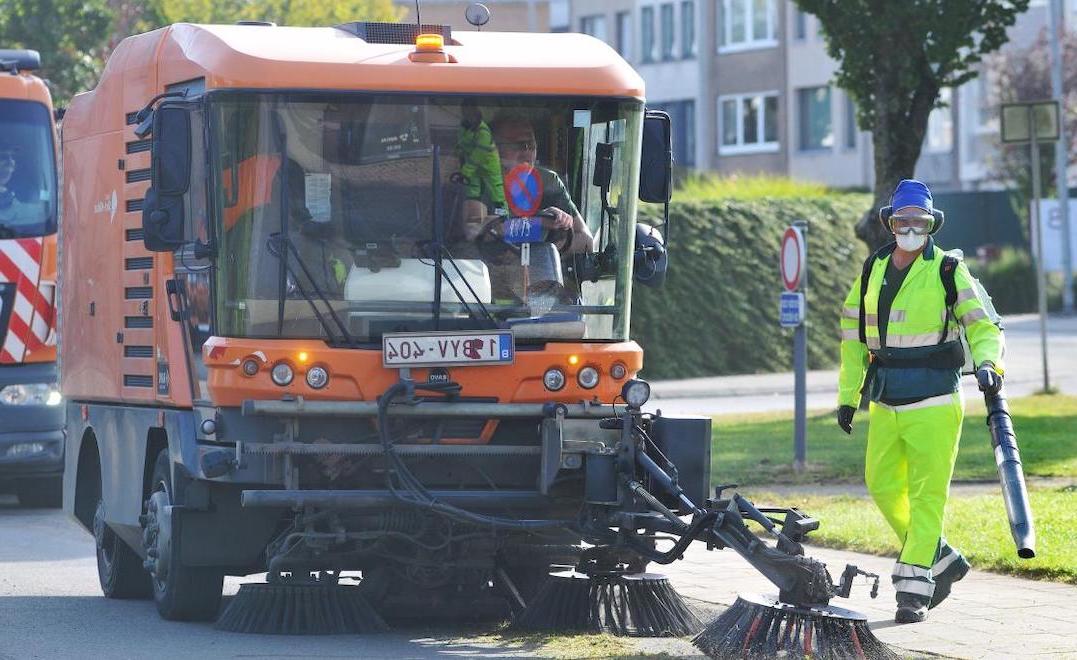 Facilitate Your Equipment Management
Know the operational working hours of your machines and optimise their usage. With our engine hours registration, you can easily determine when periodic maintenance is needed.
Specific functions
Daily and monthly reports
Automatic maintenance alerts
Engine hours meter
Free demo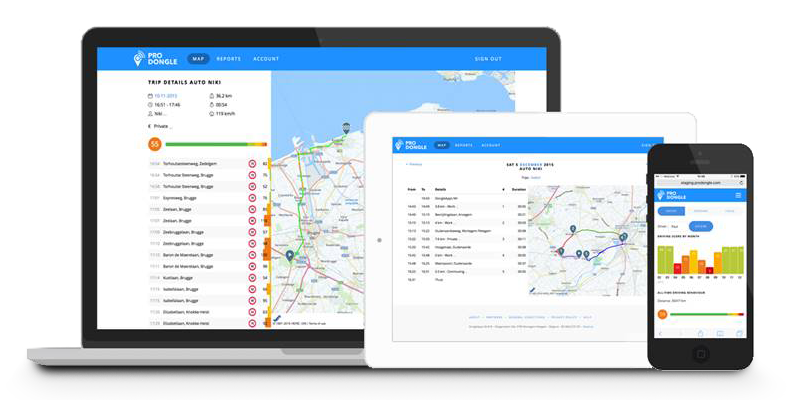 Do you also want a complete product without surprises?
Easy to use
Pan-European operation with professional maps
Unlimited positions, kms & users
Helpdesk, software & map updates included
Accessible via any PC, smartphone and tablet
Own software, integration via API possible