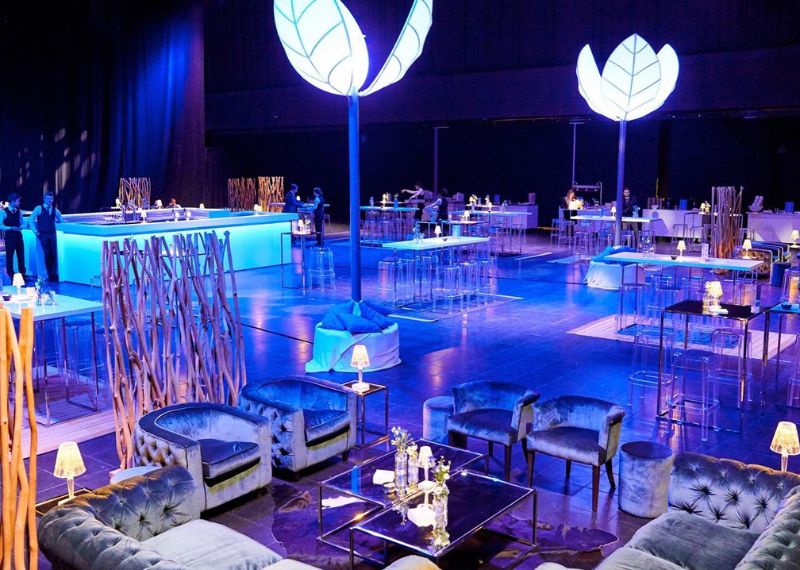 The challenge
Classic Design Rental is a rental company of high-end furniture for events all over Belgium.
"Our people are on the road every day delivering or picking up furniture for events." says Johan Santens, co-manager of Classic Design Rental.
"The congestion in Belgium keeps rising and this obviously affects our services. In order to inform our customers about possible delays to their deliveries, we needed a solution to track our transports in real time."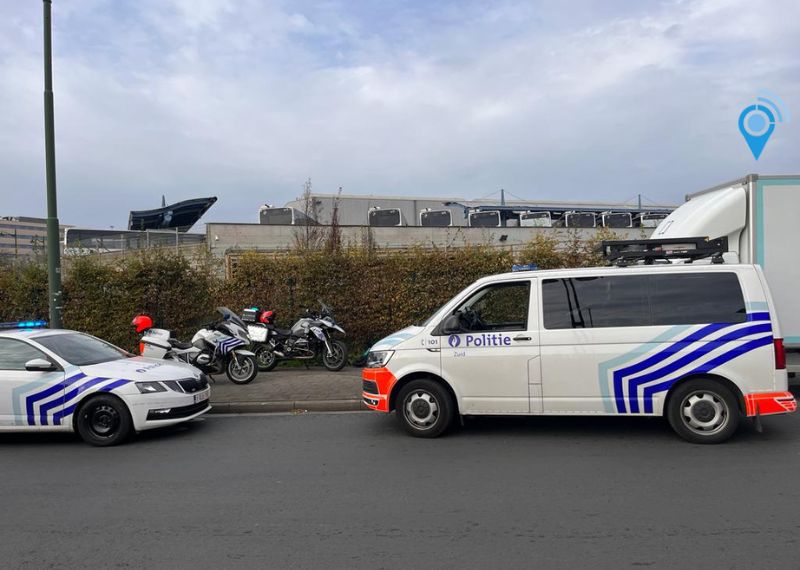 The solution
ProDongle's Track & Trace application provided the solution for Classic Design Rental. "We equipped 3 vans and 1 truck with ProDongle's trackers. This way, we can see in real time where our vehicles are and thus update customers about their delivery without having to disturb our drivers every time."
The usefulness of this Track & Trace solution has recently manifested itself in another way. Classic Design Rental recently solved a theft of one of their vehicles. "When we arrived at the office after the weekend, we noticed that a van was not there. We opened the ProDongle app to determine the location of the vehicle and saw it moving in real time."
"With this information, we were able to give the police forces clear instructions, allowing them to intercept the vehicle within 2 hours."
"Thanks to the ProDongle app, the theft was solved quickly and efficiently. And that saved us a lot of costs and headaches, as we need our vans on a daily basis." concludes Johan Santens.
Solutions used: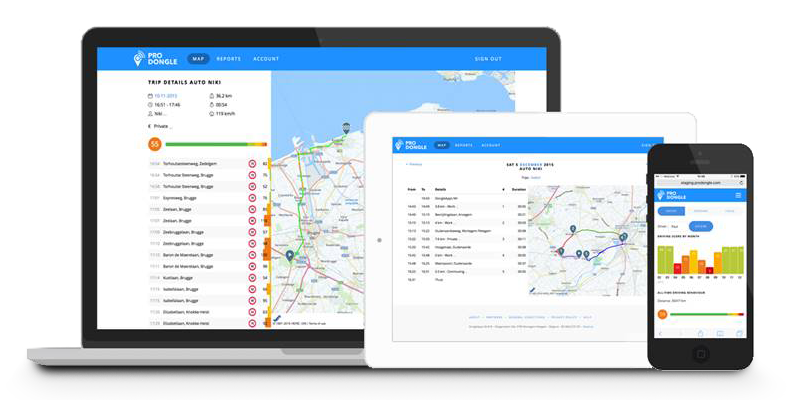 Do you also want a complete product without surprises?
Easy to use
Pan-European operation with professional maps
Unlimited positions, kms & users
Helpdesk, software & map updates included
Accessible via any PC, smartphone and tablet
Own software, integration via API possible