BMW Socket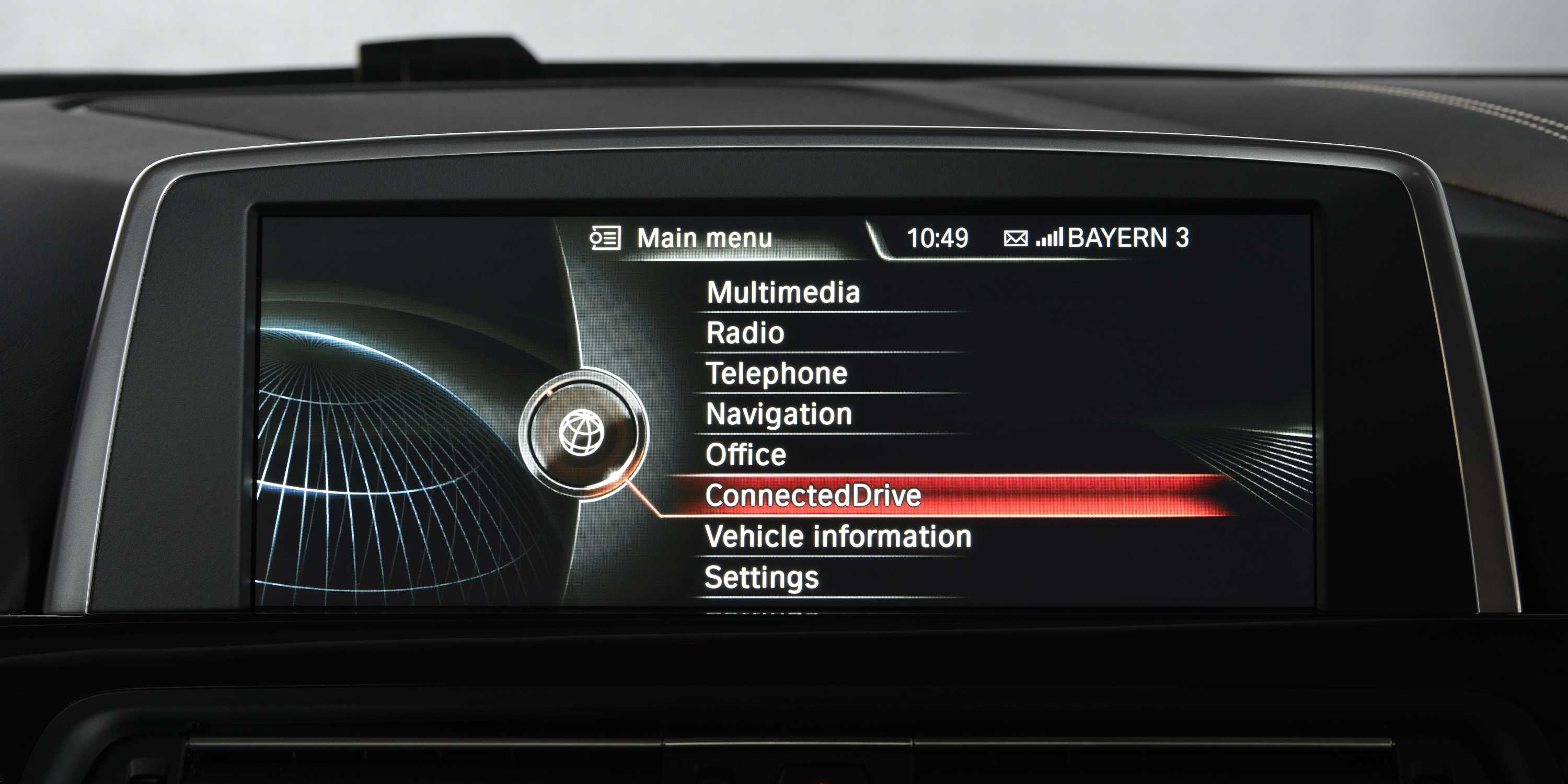 BMW CarData
Since 2017 BMW has opened up the telematics data from BMW and MINI vehicles. The only requirement is that the customers must gives an explicit permission for the release of the data and has a telematics-enabled vehicle allocated to a valid BMW ConnectedDrive or MINI Connected customer account respectively.
Check if a vehicle is ready for the Prodongle BMW Socket
As soon as the Prodongle BMW Socket is authorised the vehicle is connected. It couldn't be simpler.
Contact expert

1. Check & authorise
Since 2017, BMW and MINI vehicles have been telematics-enabled to share the data with third party service providers. The only thing that needs to be done is an explicit permission for the release of the data. No technical knowledge is required.
2. Track your vehicle in real time
Once connected, the ProDongle BMW Socket will start transmitting data securely to our servers. The vehicle has an integrated data connection that works throughout Europe at no extra cost.
Because the ProDongle BMW Socket sends a new position every 1 à 3 minutes while driving, you can follow the vehicle amost in real time. Afterwards the trips and stops can be consulted in great detail via our extensive Application.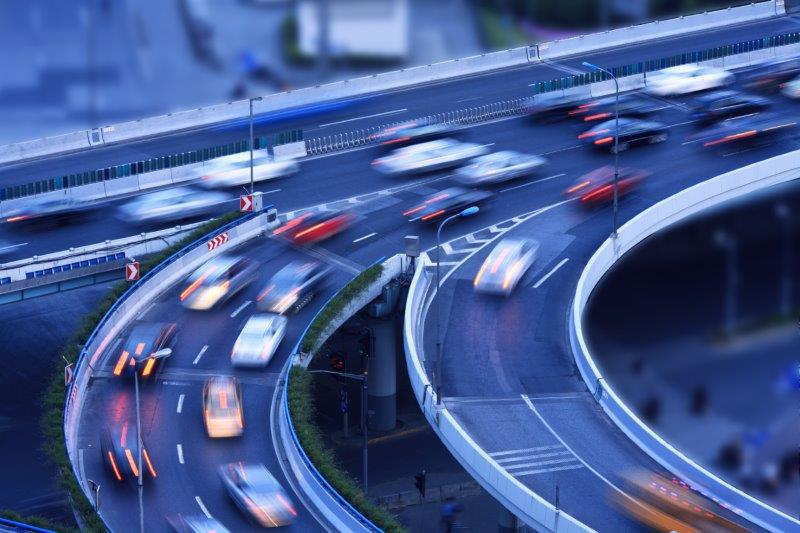 Positions
GPS position every 1 à 3 minutes
Installation
No installation required
Explicit permission required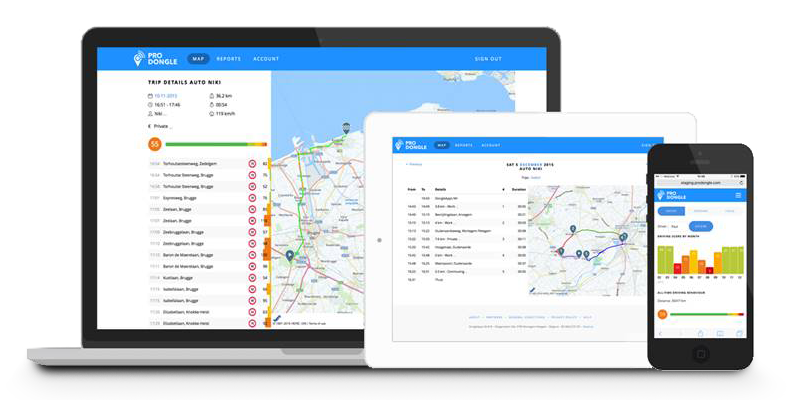 Do you also want a complete product without surprises?
Easy to use
Pan-European operation with professional maps
Unlimited positions, kms & users
Helpdesk, software & map updates included
Accessible via any PC, smartphone and tablet
Own software, integration via API possible