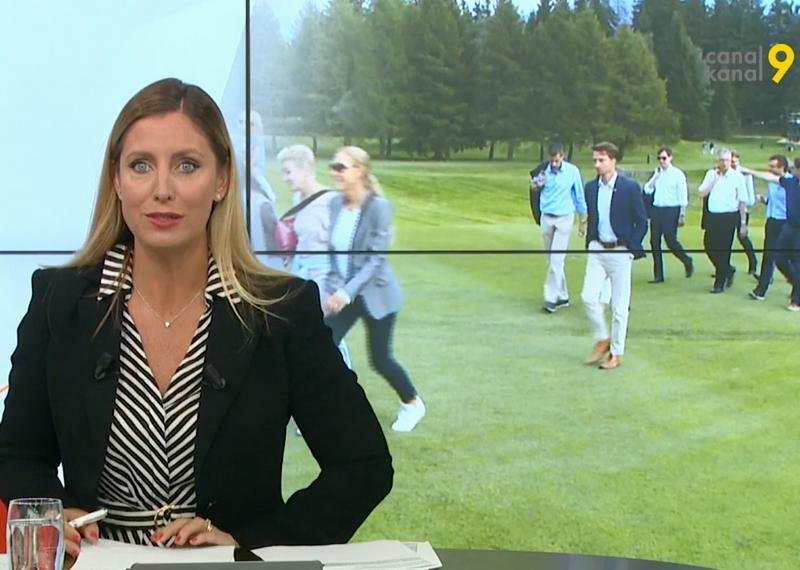 The challenge
Canal9 is a regional television station from Sierre (Switzerland) that broadcasts daily with local news, but also programmes on culture, sport and politics. These are broadcast on both a French and a German channel, accessible to the whole of Switzerland.
"In order to bring up current topics, it is necessary for our journalists to be able to travel to certain locations.", says Jérôme Antille, IT manager at Canal9. "We have 15 pool cars available for more than 50 employees, which calls for an efficient booking system."
"Since these are leased vehicles, it is also very important for us that they are serviced after X number of kilometres. To be able to apply this, it was necessary for us to get a better view of the kilometres driven."
"Previously, this was kept on a notebook available in each vehicle: so it was high time to find a better solution for this.", concludes Jérôme.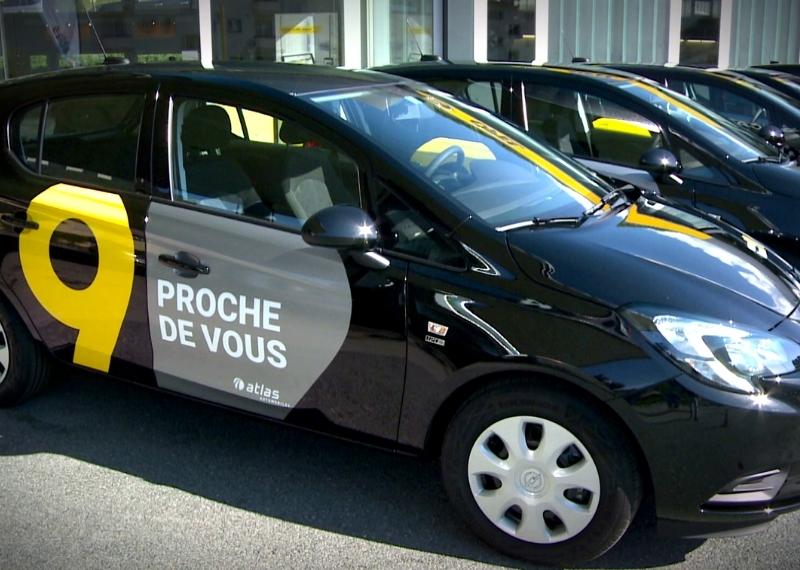 The solution
The mileage registration of ProDongle was a big step forward for Canal9 to keep track of the kilometres in a structured manner. This way, they can book in maintenance on time based on the kilometres driven and avoid fines from the lease companies.
A second advantage is that, via the analytics, they can now very easily link the number of kilometres driven to certain TV programmes and so allocate the costs. "Our accounting is thus considerably simplified.", Jérôme explains.
Finally, the mileage registration solution also helps prevent fraud such as excessive private use by automatically splitting up work and private kilometres.
Canal9 also uses the ProDongle booking system. Every Canal9 journalist can use the application to book the vehicle they need for a particular piece. "We have 15 vehicles that can be booked by more than 50 employees; it was therefore necessary to simplify the management and administration of these vehicle." adds Jérôme.
"I can only recommend ProDongle: it is a very user-friendly tool that greatly facilitates our operations".
Solutions used: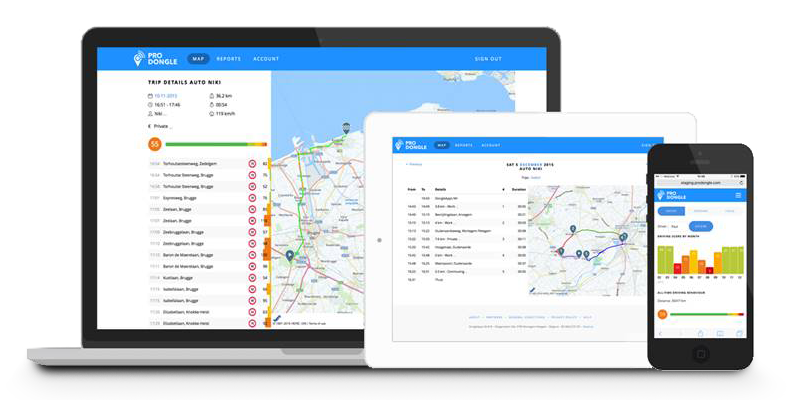 Do you also want a complete product without surprises?
Easy to use
Pan-European operation with professional maps
Unlimited positions, kms & users
Helpdesk, software & map updates included
Accessible via any PC, smartphone and tablet
Own software, integration via API possible