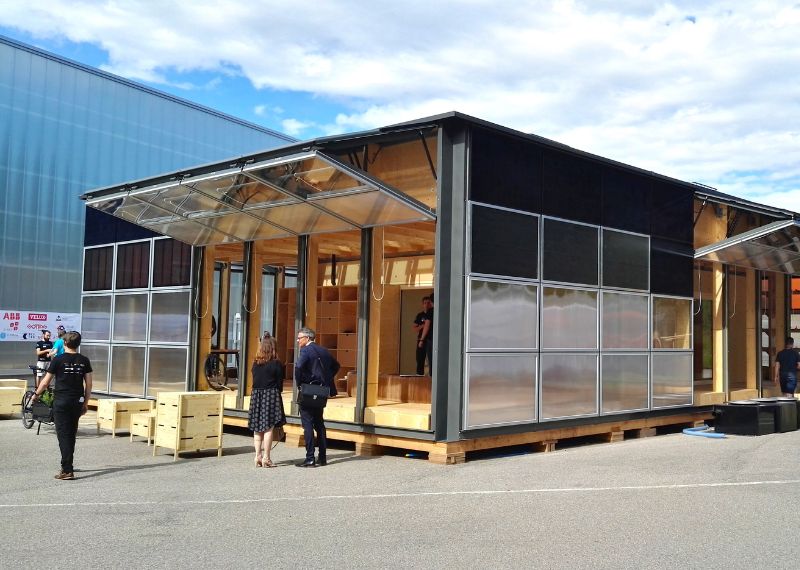 The challenge
Portes Brodard is a Swiss company based in La Roche specialised in manufacturing and installation of metal doors, gates and other closures.
"Throughout the day, we regularly receive calls from customers requesting urgent intervention for repair. The challenge is to organise our after-sales service as efficiently as possible," says Yves Gremaud, technical commercial manager at Portes Brodard.
Portes Brodard's mobile team consists of 21 people and 13 vehicles, including eight people in the after-sales service who each have a personal vehicle. "Before, we only knew who left in which direction in the morning, but for the rest we had no specific idea where they were throughout the day." according to Yves Gremaud.
"In addition, with a fleet of 13 vehicles, it is also not easy to keep track of mileage in an efficient way, except by bothering staff with this every week."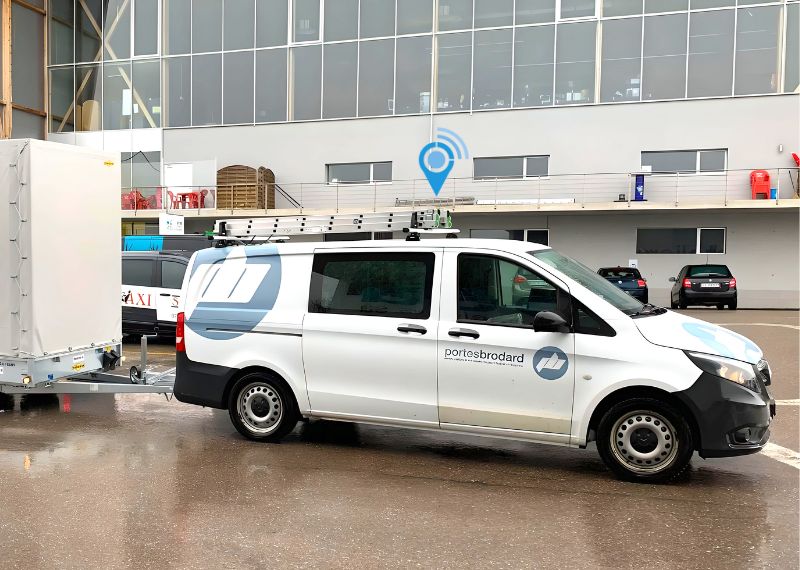 The solution
"Thanks to ProDongle's Track & Trace module, when we receive a call for urgent intervention, we can see who is closest by in just a few clicks. This saves us a lot of time, but also unnecessary trips.", says Yves.
To gain better insight into the kilometres driven, Portes Brodard's management can now also use the Mileage Registration solution. This allows them to pull a report on a regular basis, without having to ask each employee for the mileage each time.
The implementation was very easy thanks to the Plug & Play devices, no installation is required. This way, the company could quickly get started with the various applications.
"After a lot of online research, we ended up with ProDongle and it turned out that they could best meet our requirements." concludes Yves. "They are also definitely value for money when compared to other solutions on the Swiss market. Another advantage is that all of Europe is covered with their applications. We haven't been working with ProDongle for very long, but we definitely want to add more solutions over time."
Solutions used: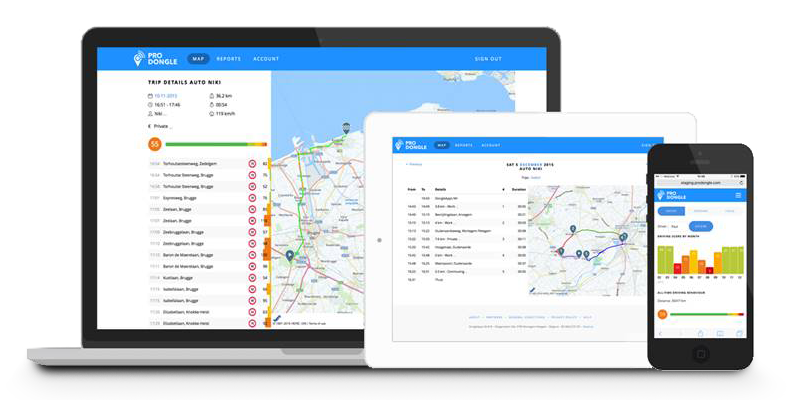 Do you also want a complete product without surprises?
Easy to use
Pan-European operation with professional maps
Unlimited positions, kms & users
Helpdesk, software & map updates included
Accessible via any PC, smartphone and tablet
Own software, integration via API possible