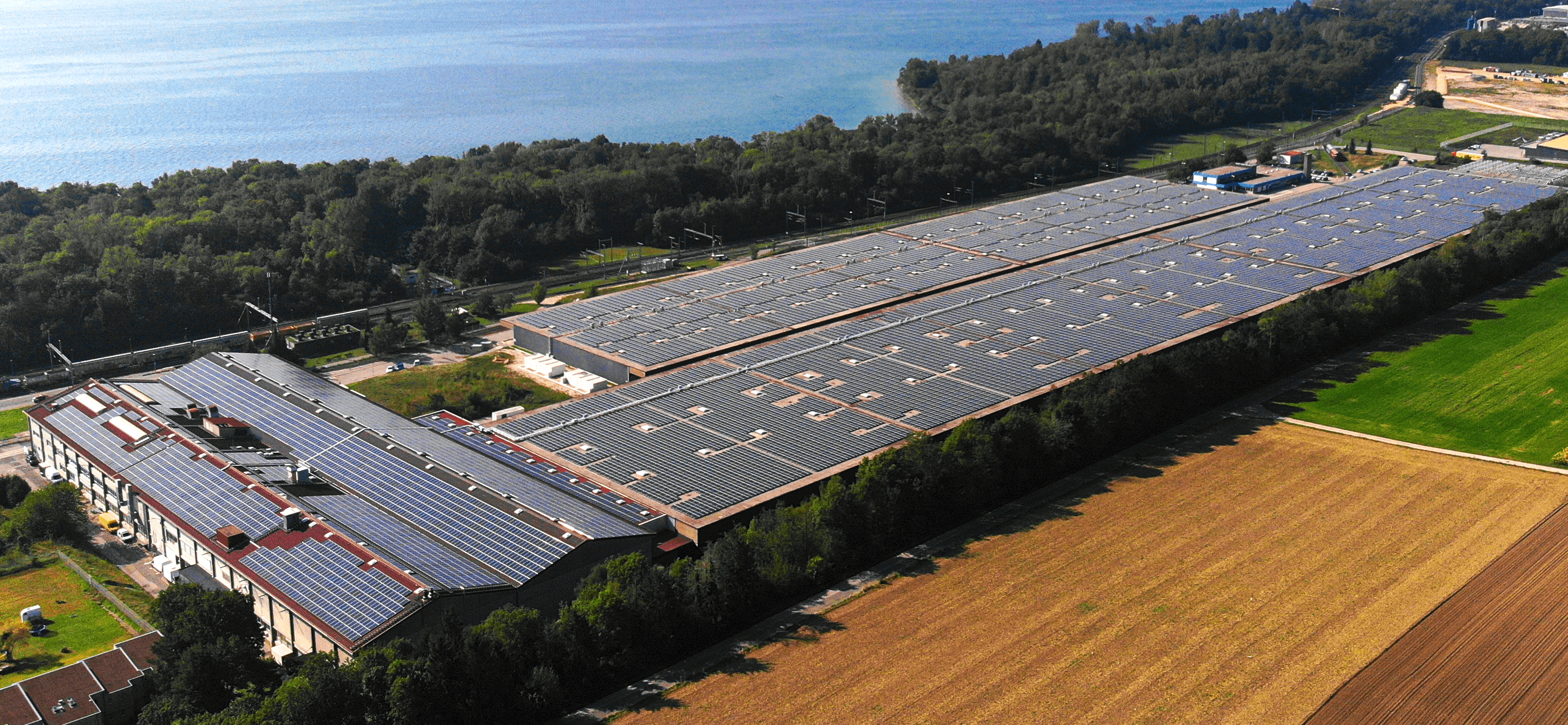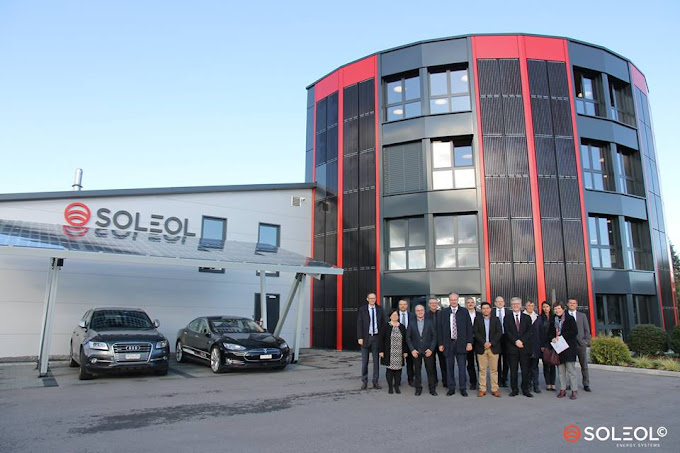 The Challenge
Soleol SA, based in Estavayer-le-Lac, Fribourg, specialises in renewable energy and is a Swiss leader in the installation and exploitation of solar photovoltaic power plants. Soleol's mobile team consists of 42 vehicles.
"Because our employees work at a lot of different locations and projects, we needed a track & trace system to know where our vehicles are at all times. In doing so we wanted to optimise our planning and reduce costs." explains Jean-Louis Guillet, founder and CEO of the company.
"We need to trust our employees that when they leave their homes to go to a construction site, they correctly indicate the start and end of their working day on their smartphones. We wanted a solution that allowed optimisation of the trips.", says the founder.
Another point of attention for Jean-Louis is the driving behaviour of his employees. "Raising awareness about driving behaviour is essential. All our vehicles are marked with the company logo and Soleol needs to be an example on the road".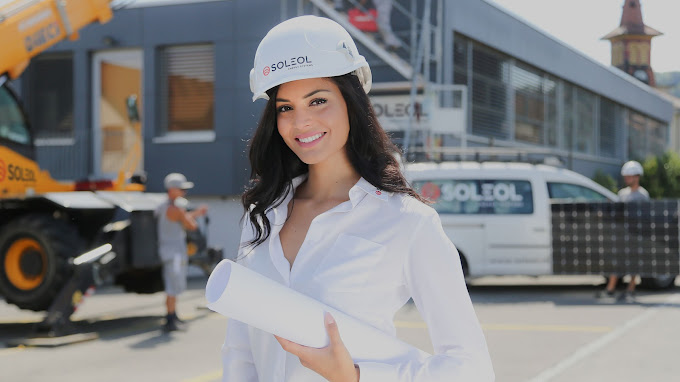 The Solution
Jean-Louis Guillet of Soleol chose ProDongle based on the recommendation of another client.
In order to optimise the planning, Soleol uses the ProDongle track & trace solution. " With ProDongle we always know where our vehicles are, which allows us to improve our planning. The trips are organised efficiently, driving times are reduced and usage costs are lowered." explains the founder.
Jean-Louis finds it useful that real-time alerts keep him continuously informed when problems occur. That way permanent control is avoided. "We were able to determine what information we wanted to receive alerts about, such as excessive speeding or when a vehicle crosses the Swiss border. The flexibility of your application is one of the main reasons we chose ProDongle."
The ProDongle trip registration allows Soleol to verify whether employees correctly indicate their working hours. That way project costs can be easily monitored.
Furthermore, Jean-Louis observes an improvement in the driving behaviour. "Thanks to the trip score, we can address our employees when they fail to respect the road regulations. In this way ProDongle helps us to ensure the safety of our drivers and other road users, which is beneficial to Soleol's reputation."
In the future, Soleol wants to increase the use of ProDongle. "We want to utilise the dispatch function to know where our drivers can charge their vehicles. Finally, we want to extend the use to our sales- and logistics teams.", concludes the founder.
Solutions used: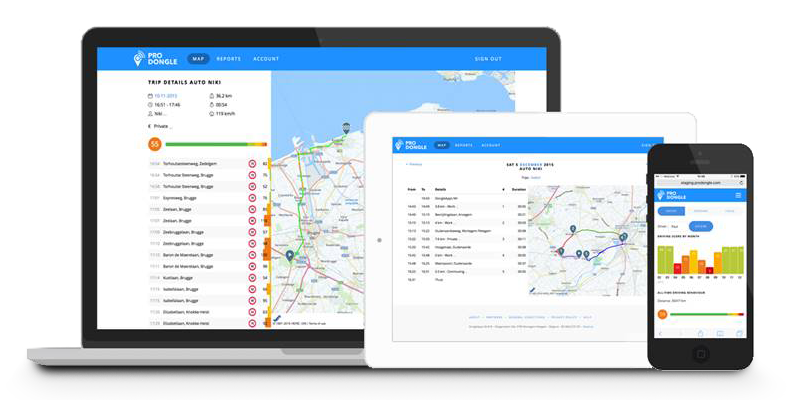 Do you also want a complete product without surprises?
Easy to use
Pan-European operation with professional maps
Unlimited positions, kms & users
Helpdesk, software & map updates included
Accessible via any PC, smartphone and tablet
Own software, integration via API possible