The challenge
The Inside is a stand construction company based in Deventer, the Netherlands. They handle design and styling, production, as well as transport to the event location with their own fleet of vehicles.
"With 500 projects a year, 70% of which are abroad, the latter in particular is quite a job.", says Ida Gringhuis, general planner at The Inside.
"The many kilometres driven also need to be recorded. Not only per vehicle, but also per person. This used to be done on paper, but this was obviously not very accurate."says Ida. Time to find a foolproof system for this.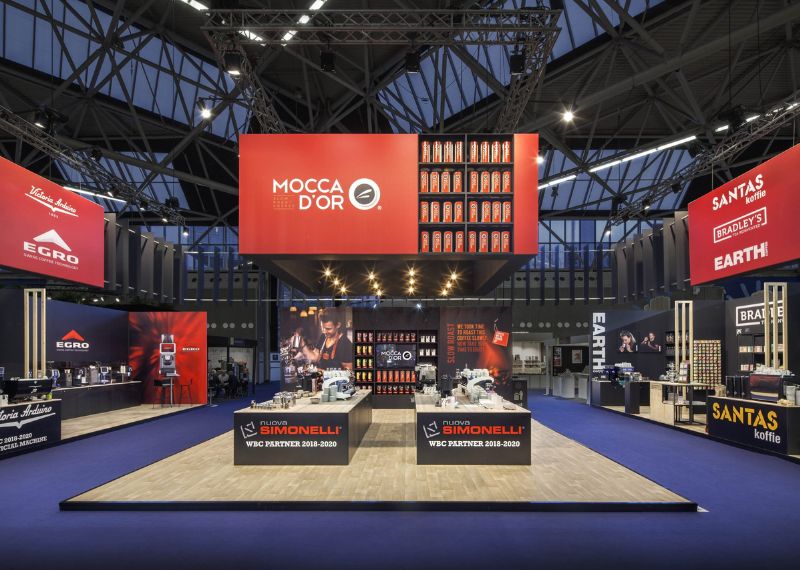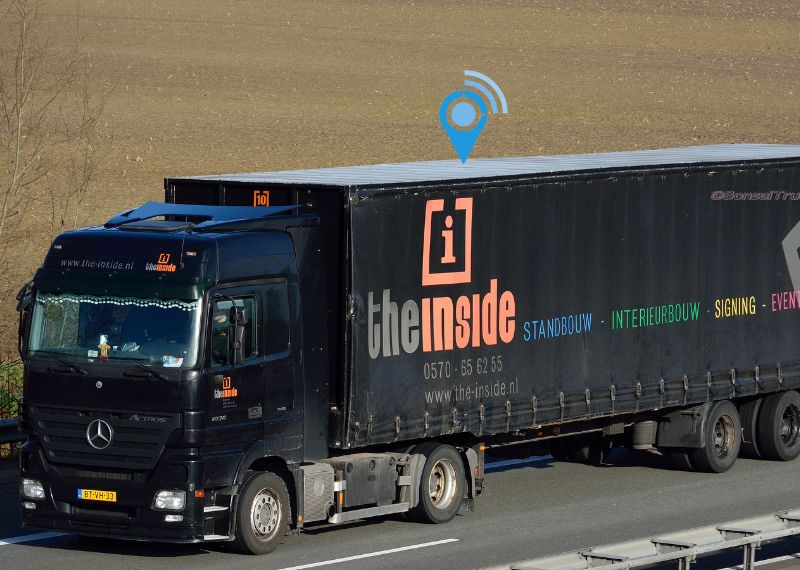 The solution
The trip registration module was the main reason for The Inside to partner with ProDongle. "Thanks to this solution, we can easily keep track of how many kilometres are driven, by whom and why," Ida continues. "Our drivers no longer have to bother with recording mileage, everything is now automatic."
A total of 19 vehicles from The Inside were equipped with a ProDongle Blackbox. Driver identification is done via an iButton combined with a buzzer. As long as the driver has not identified himself, the buzzer keeps going off in the cabin. "This way, we don't have to worry about certain trips not being recorded. All kilometres are allocated to the right person, regardless of which vehicle he drove."
The Track & Trace feature also offers added value according to Ida: "Now our project managers can follow up on site where the vehicles of the other employees are in order to monitor the construction more accurately."
In addition to these two solutions, they also want to work on tracking driving behaviour at The Inside in the near future. That way, they want to raise awareness around safety on the job. Finally, they would also like to roll out linking rides to projects via mileage registration soon.
"After an online search, we ended up on ProDongle's website. The first implementation is already a great success and offers us a lot of advantages. But there are still numerous functionalities that we would like to activate further. The versatility of their solutions is a huge plus!" concludes Ida.
Solutions used: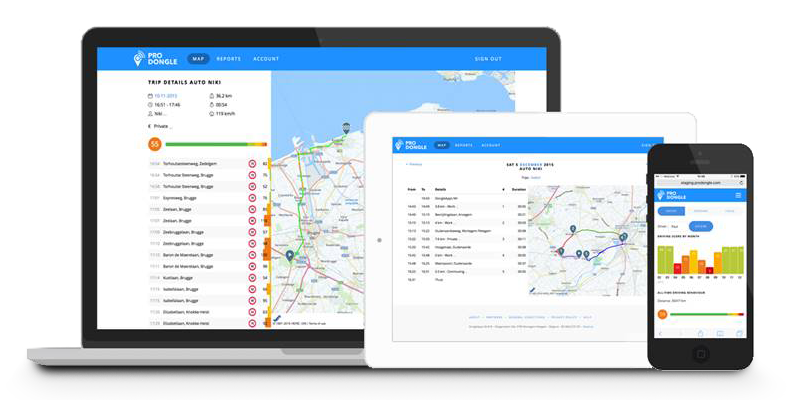 Do you also want a complete product without surprises?
Easy to use
Pan-European operation with professional maps
Unlimited positions, kms & users
Helpdesk, software & map updates included
Accessible via any PC, smartphone and tablet
Own software, integration via API possible